---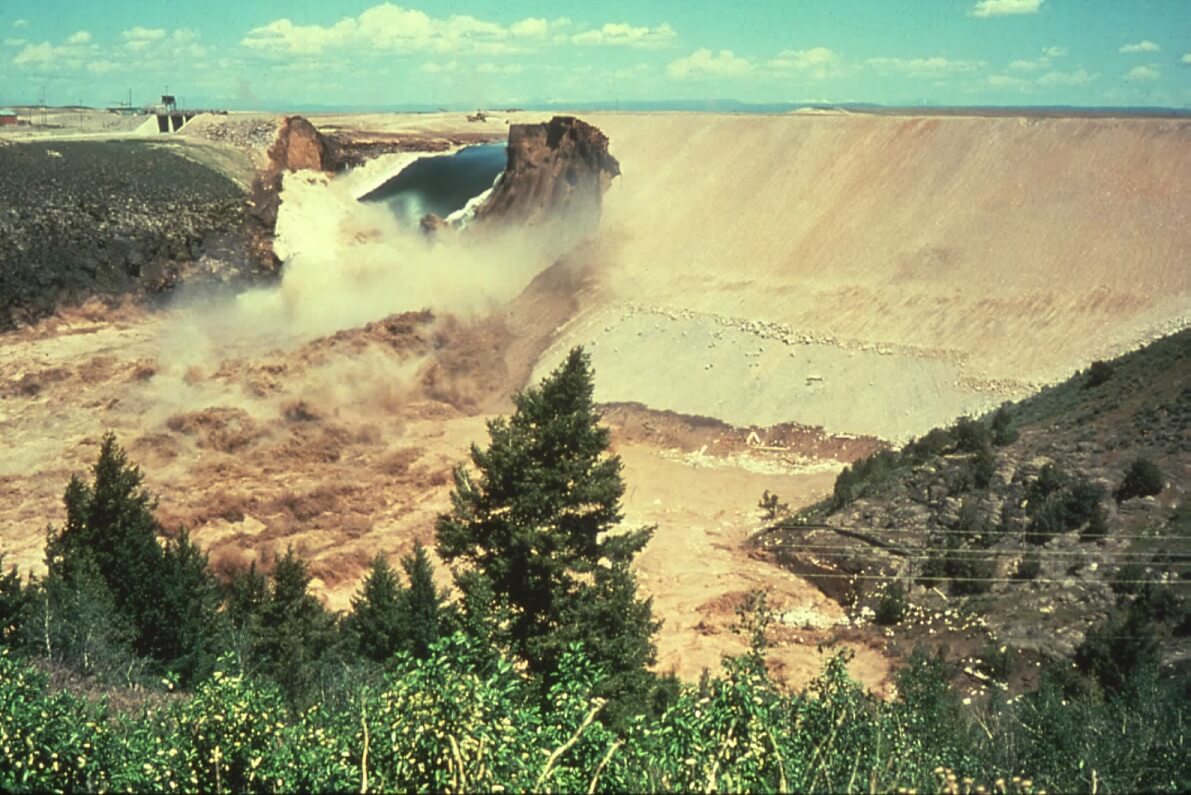 October 3 • Cyber Liability
Startups Beware! CA Breach Notification Laws Expanded
The New CA Breach Notification Law If you're a tech startup, your duties to protect your users' personal information just got a bit more onerous.  Last Friday (Sept 27th), Governor Jerry Brown signed a bill into law that expands the security/data breach notification requirements beyond their current spectrum.  
---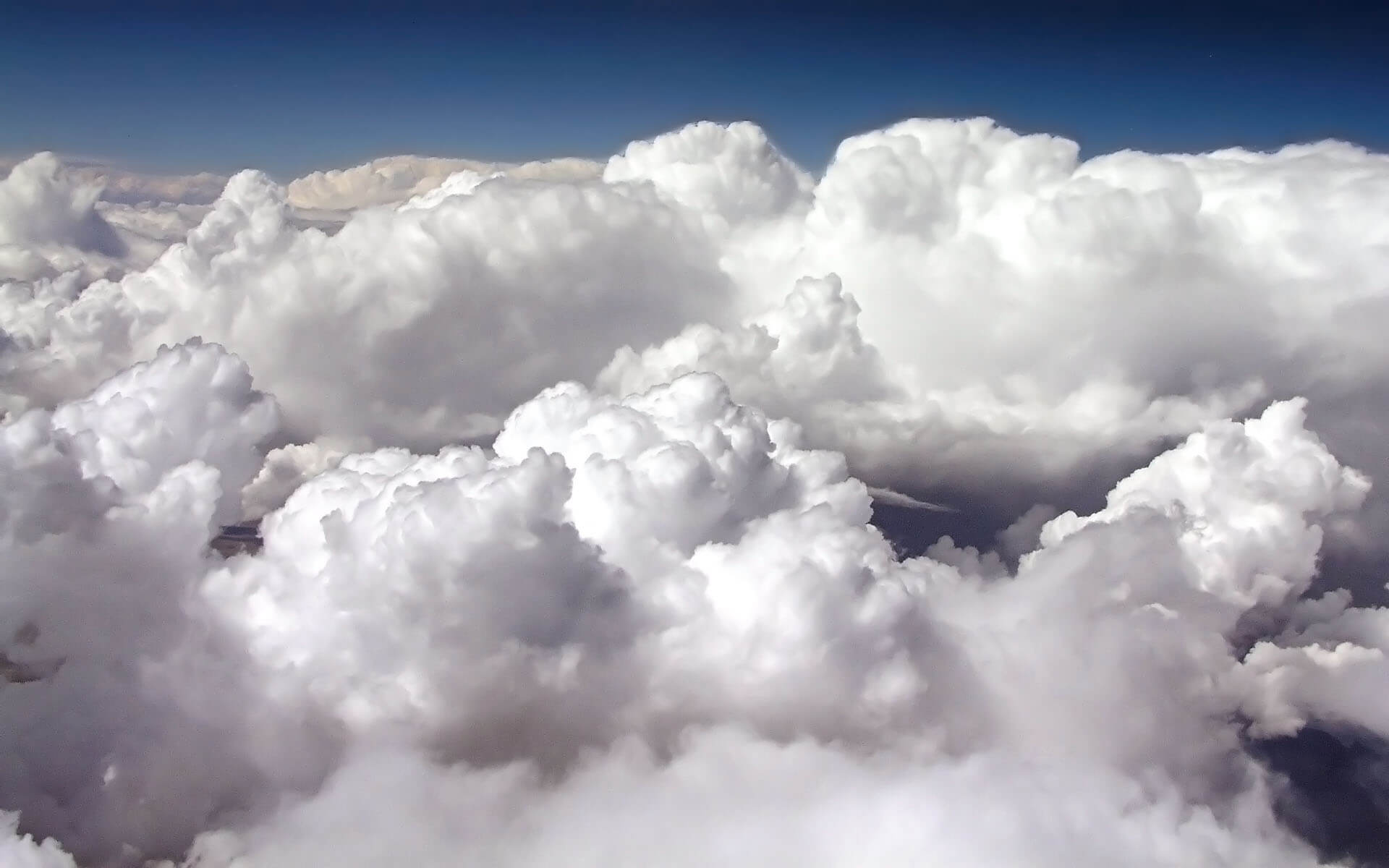 September 27 • Cyber Liability • Errors & Omissions
Insurance for SaaS & Enterprise Companies
The Space The Enterprise/SaaS space is hot spot for startups.  In 2017, SaaS companies captured 69% of a 63.2 billion dollar public cloud services market.  We work with several companies building enterprise/SaaS solutions, ranging from data collection to "consultative sales" to outpatient management and all done in the cloud.  
---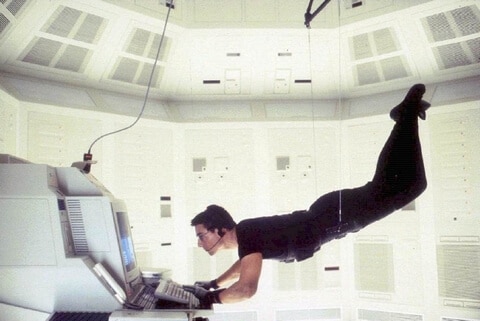 September 19 • Cyber Liability
Startup Insurance & Cyber Liability realities you might not expect…
Cyber Liability Insurance is one of the biggest issues we deal with at Founder Shield.  The vast majority of our clients are either straight tech startups or they're leveraging technology to make their product or service scale.  I think we can all agree that it's probably impossible to run a startup these days without a