---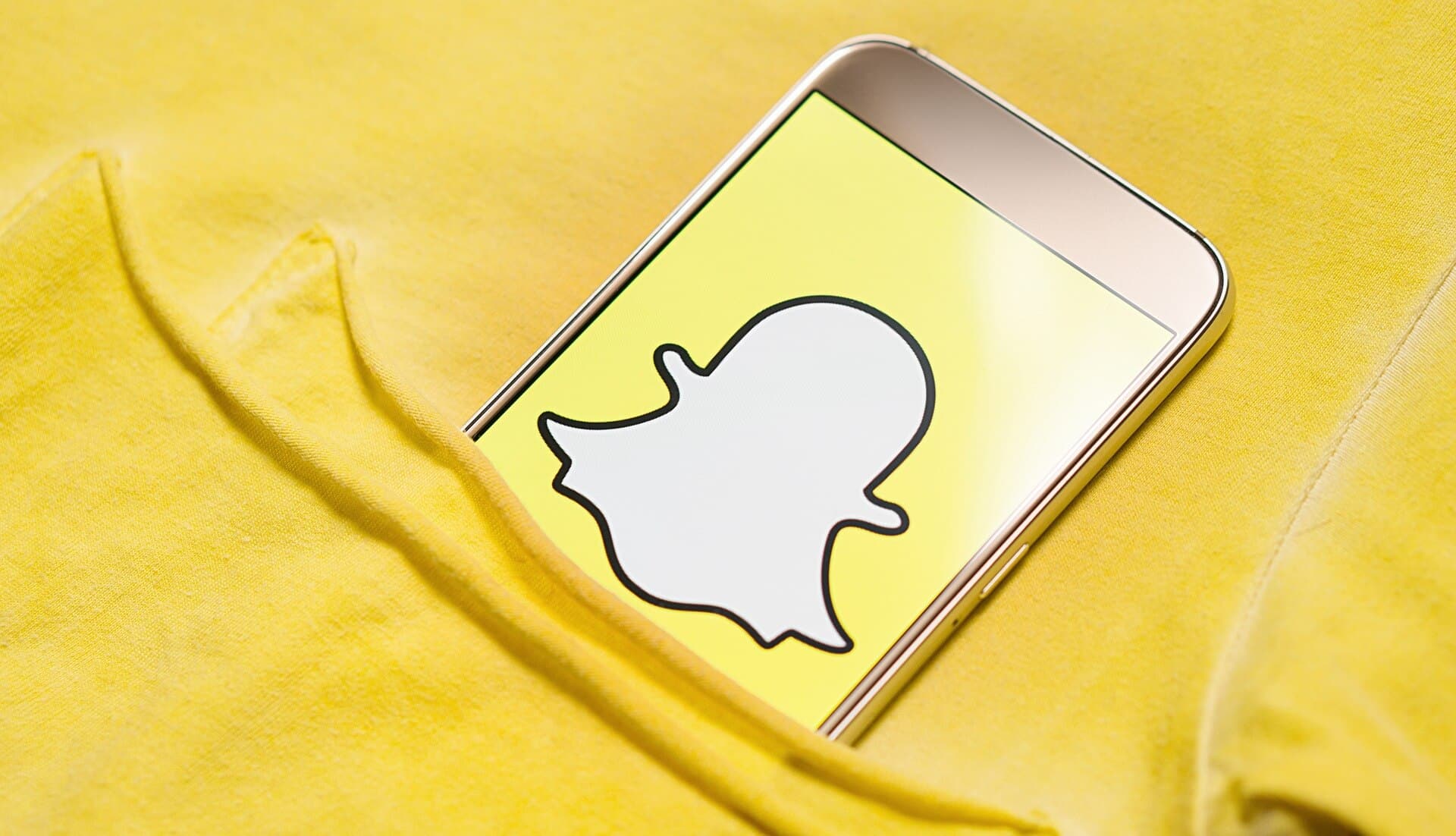 November 12 • Case Studies • Directors & Officers
Snapchat: Proof that Startups Need D&O Insurance
One of the major products we provide for our clients is Directors and Officers Insurance.  Admittedly 90% of our D&O clients sought us out because their investors required them to get coverage.  Don't be mistaken, though…startups need D&O insurance regardless of the investor situation.
---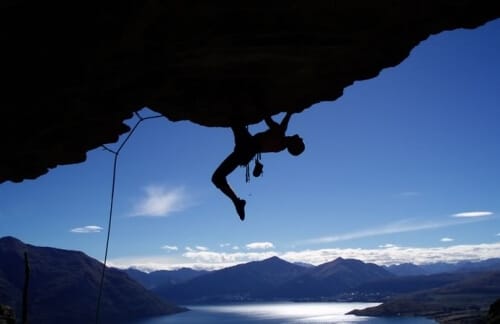 September 23 • Directors & Officers • Errors & Omissions • General Liability
Why Startups Need Insurance
While this list is definitely not exhaustive, I wanted to briefly shed some light on a couple of the reasons why startups need insurance and should look into coverage options regardless of where they are in their life cycle.