---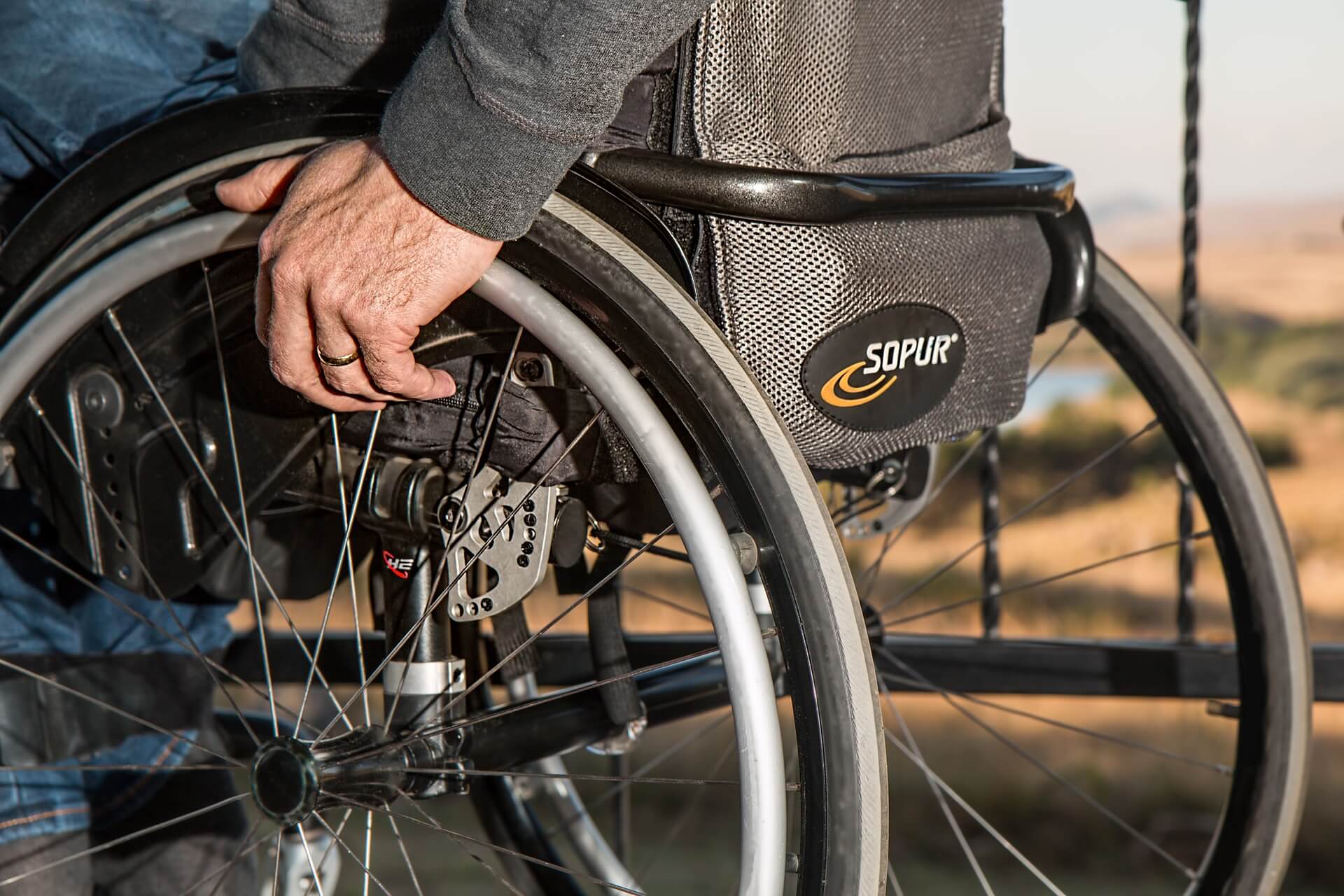 Announcing Disability and Ancillary Benefits Coverage
Founder Shield is happy to announce that we now offer a full suite of Disability and Ancillary Benefits insurance!  Here's the high-level overview on both: Disability Insurance Disability insurance is usually required for all companies with employees.  It's just like Workers Comp insurance…you need it!  Disability insurance...
April 22 • Health & Benefits
---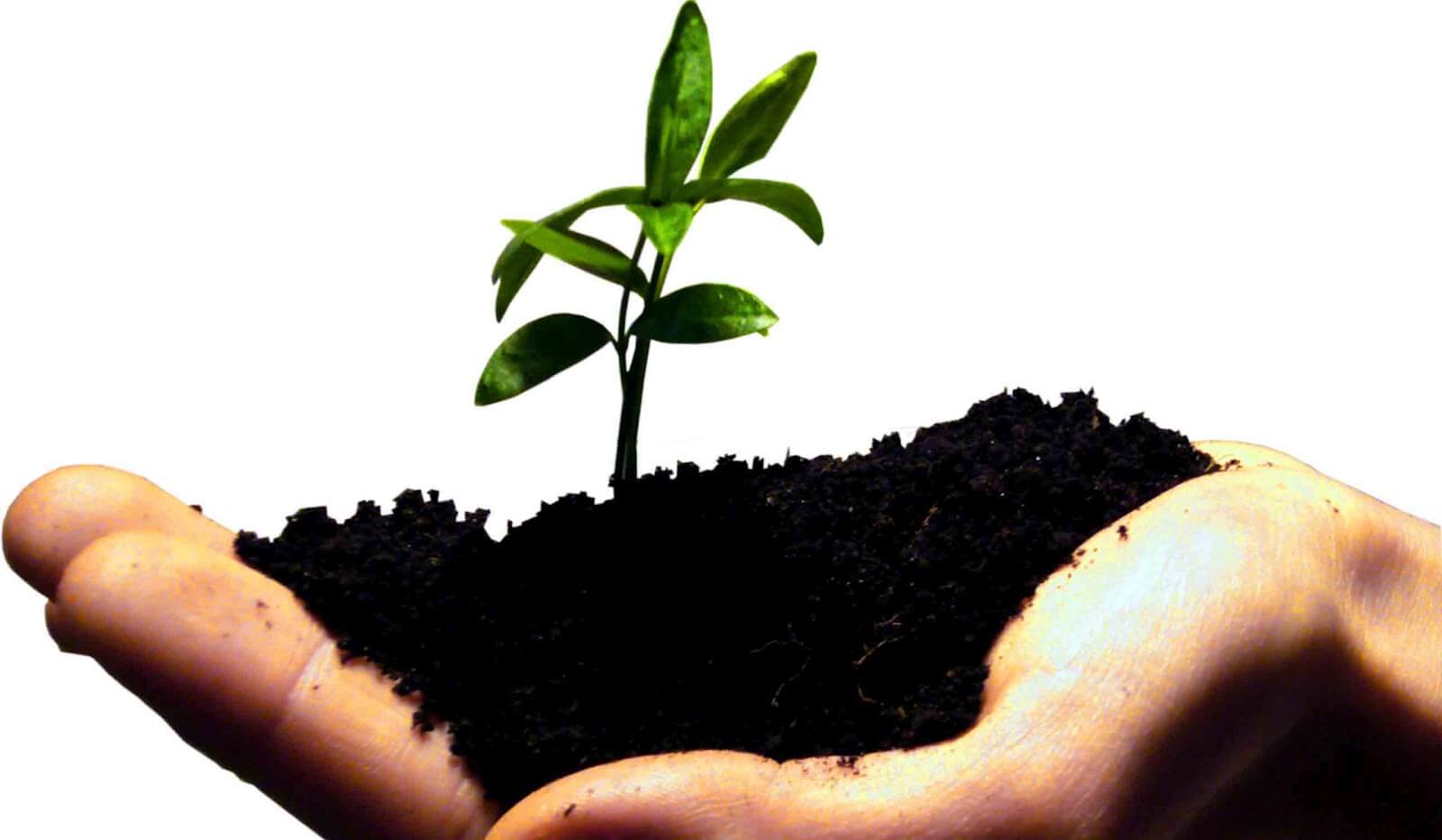 October 8 • Health & Benefits
With the recent launch of fresh government programs under the Affordable Care Act, the landscape is changing massively in the health insurance space.  We can't help but think about what effects the new healthcare laws will have on startups.
Show more posts