---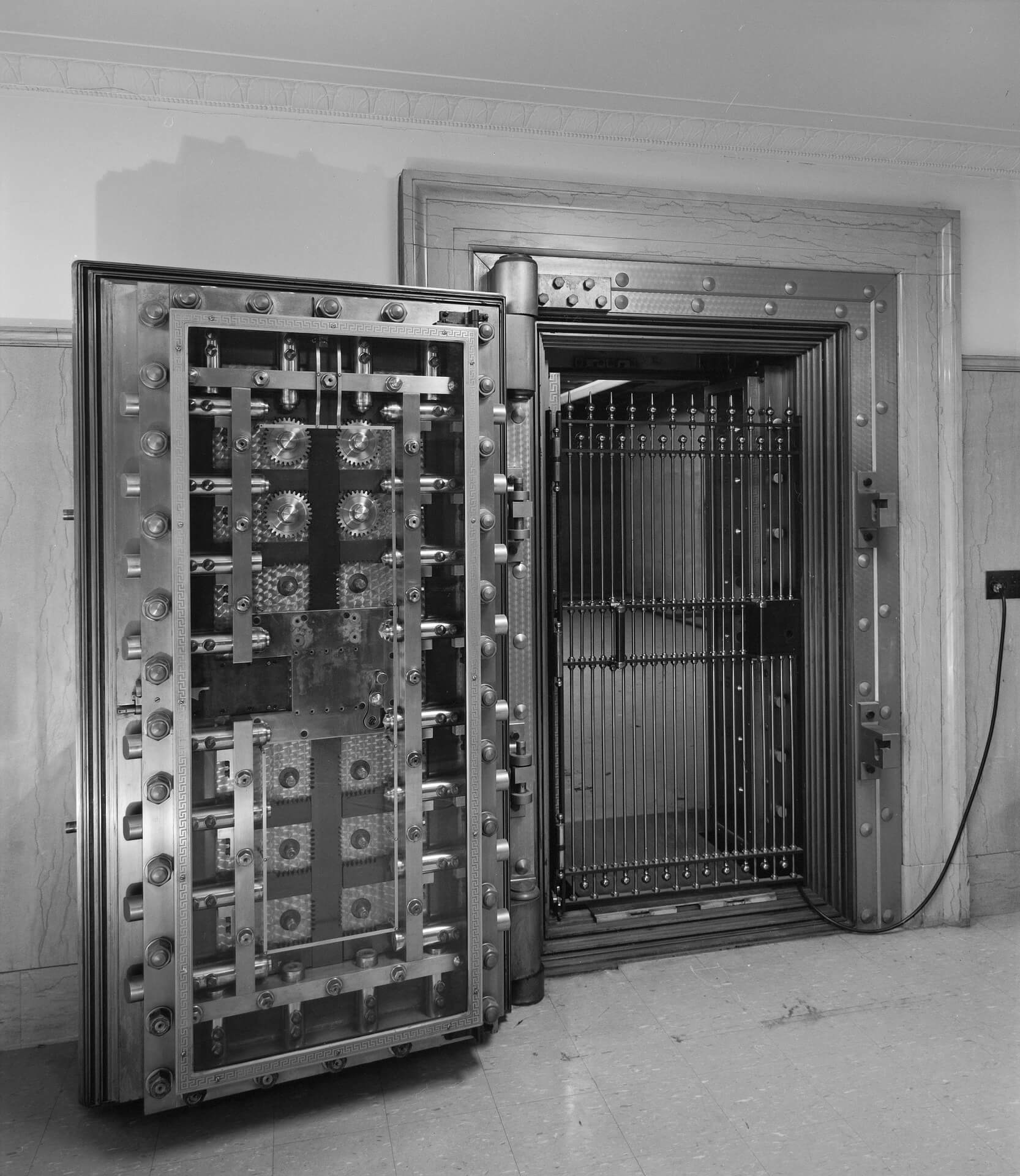 December 13 • Cyber Liability • Risk Management Tips
A Brief Look at User Authentication Techniques
Almost every client we work with stores or uses some sort of Personal Identifiable Information ("PII").  This probably reflects our apparent desire to have seamless/uber equivalents for literally every possible purchase of goods and services.  In any case, there's a lot of personal data floating around the interwebs these days.  That should make security
---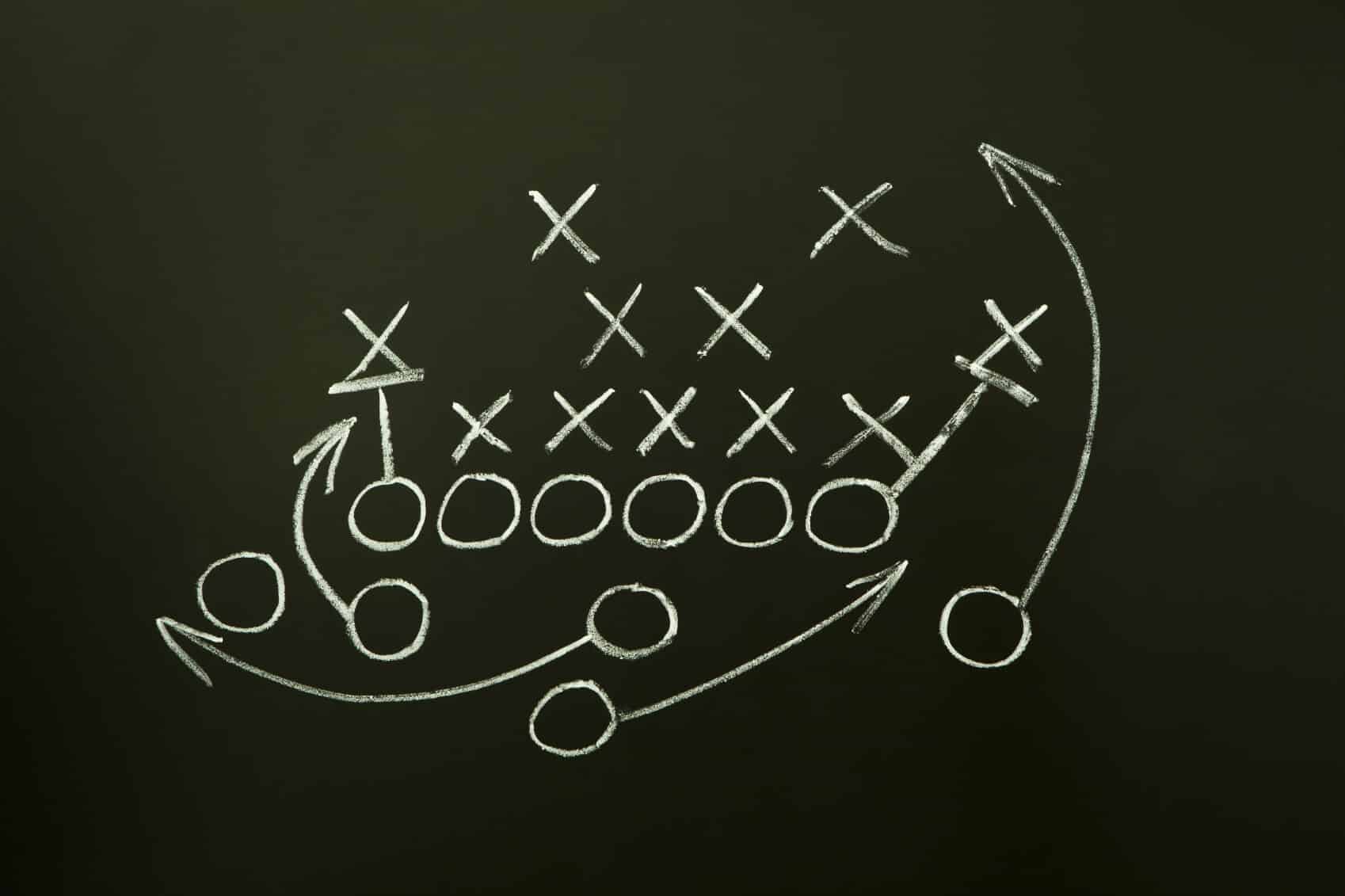 October 17 • Cyber Liability • Risk Management Tips
Startup Cyber Risk Checklist
Cyber liability is a huge area of exposure for most startups.  Even if you're not a "tech" startup per se, most tech companies today tend to leverage 3rd party tech products in ways that can leave them exposed.
---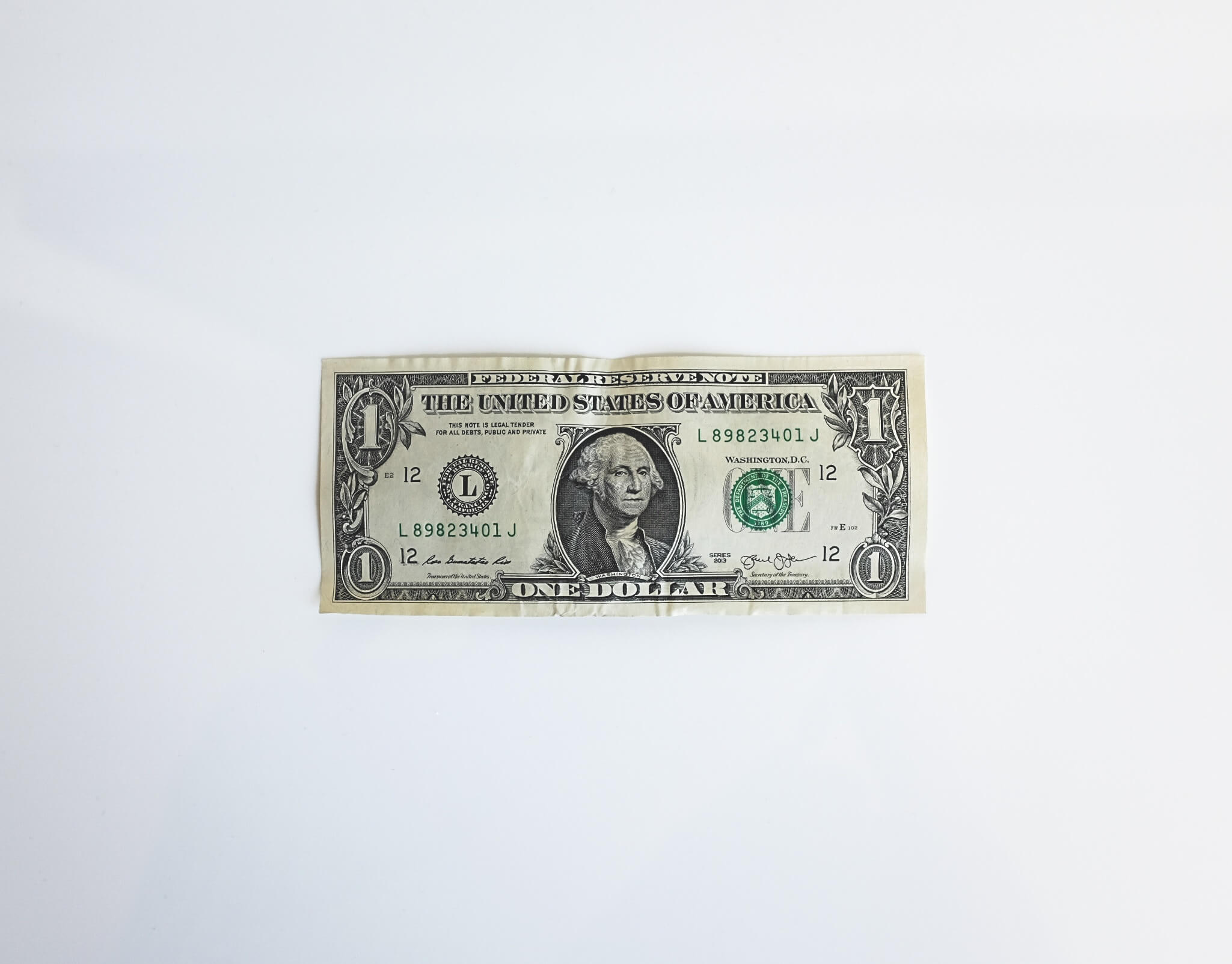 October 10 • Risk Management Tips
Insurance for Startups: Cost or Investment?
The Question The biggest question we deal with on a daily basis: how much does insurance for startups cost?  All of our clients want to know exactly what they'll have to spend and how long it will take.  They all expect an immediate answer, and can you blame them? The startup world moves at a