---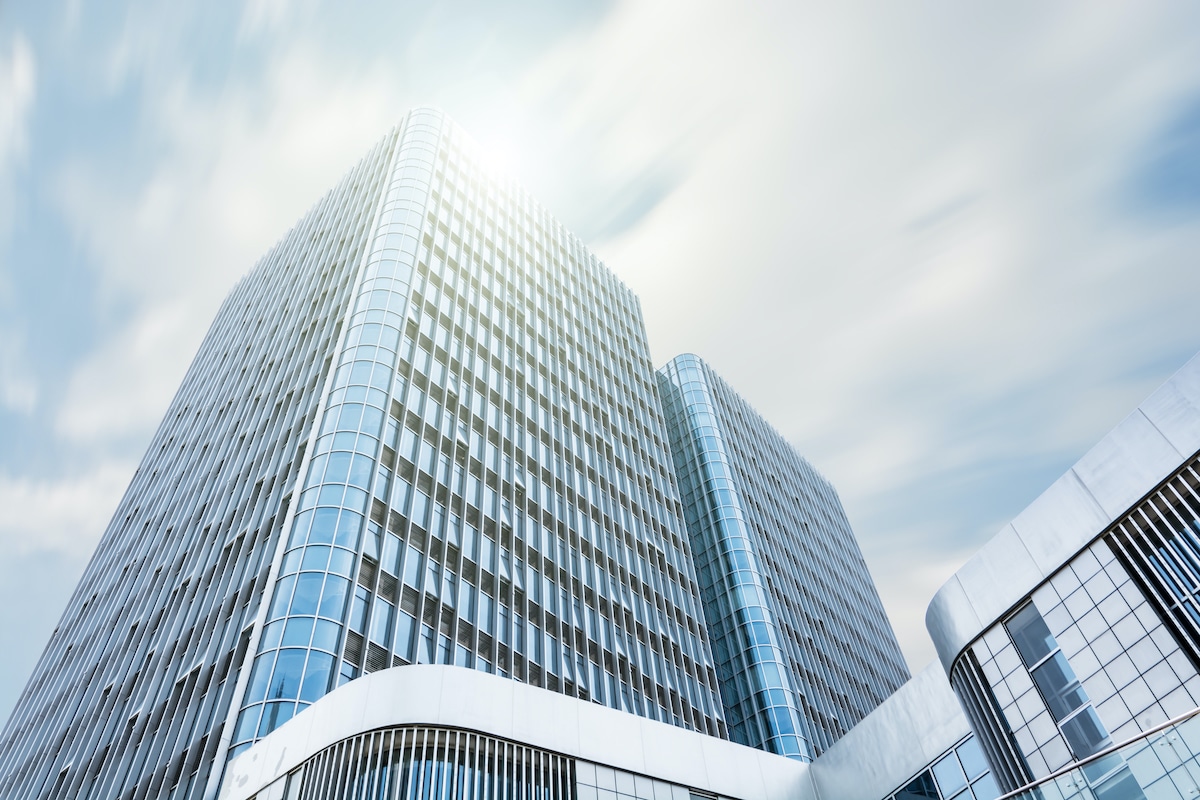 November 24 • Risk Management Tips
When Does Captive Insurance Make Sense?
Captive insurance is popular with technology, rideshare, and on-demand companies. Here's how it works best.
---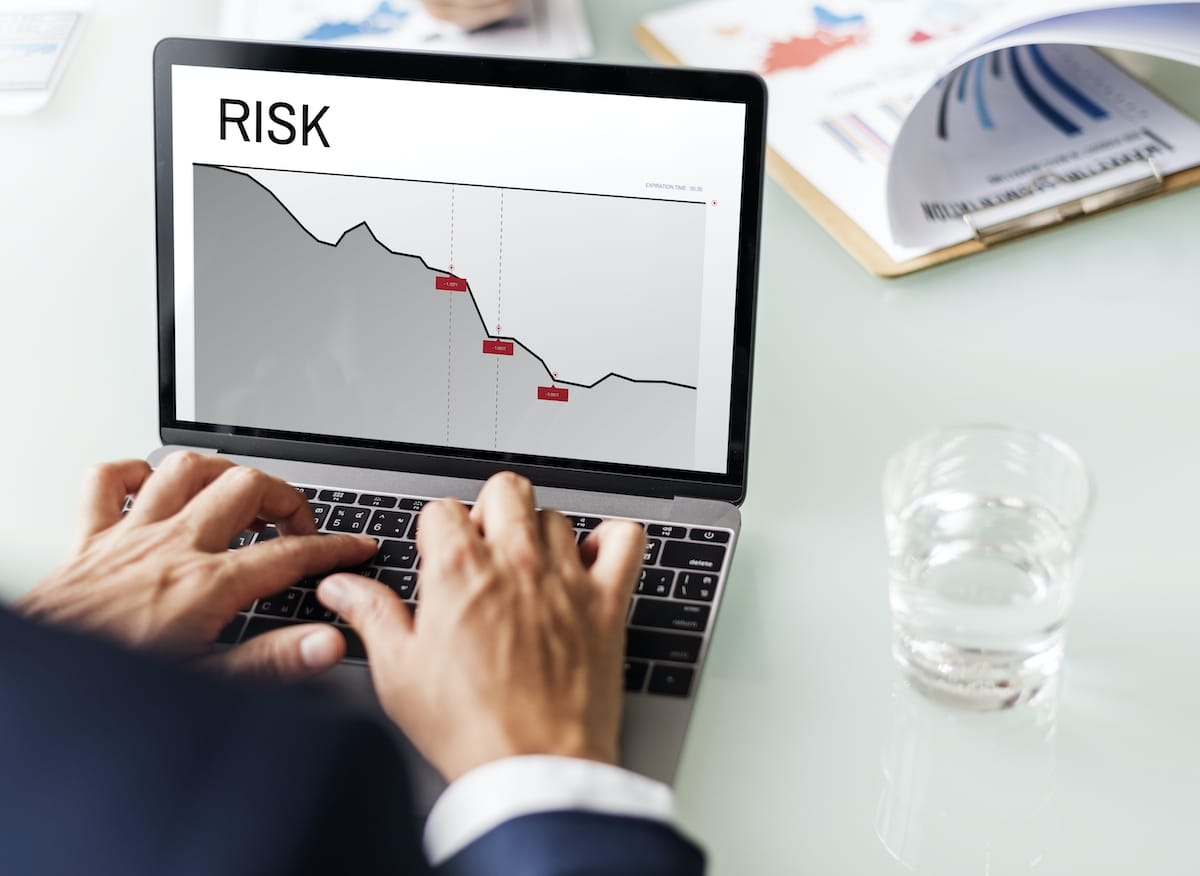 September 8 • Risk Management Tips
Risk Management: Avoid, Reduce, Transfer or Accept?
Risk management is a must for Fintech, Saas, Rideshare, Cannabis, Micromobility companies, and more. Here's a short cut to navigating exposures.
---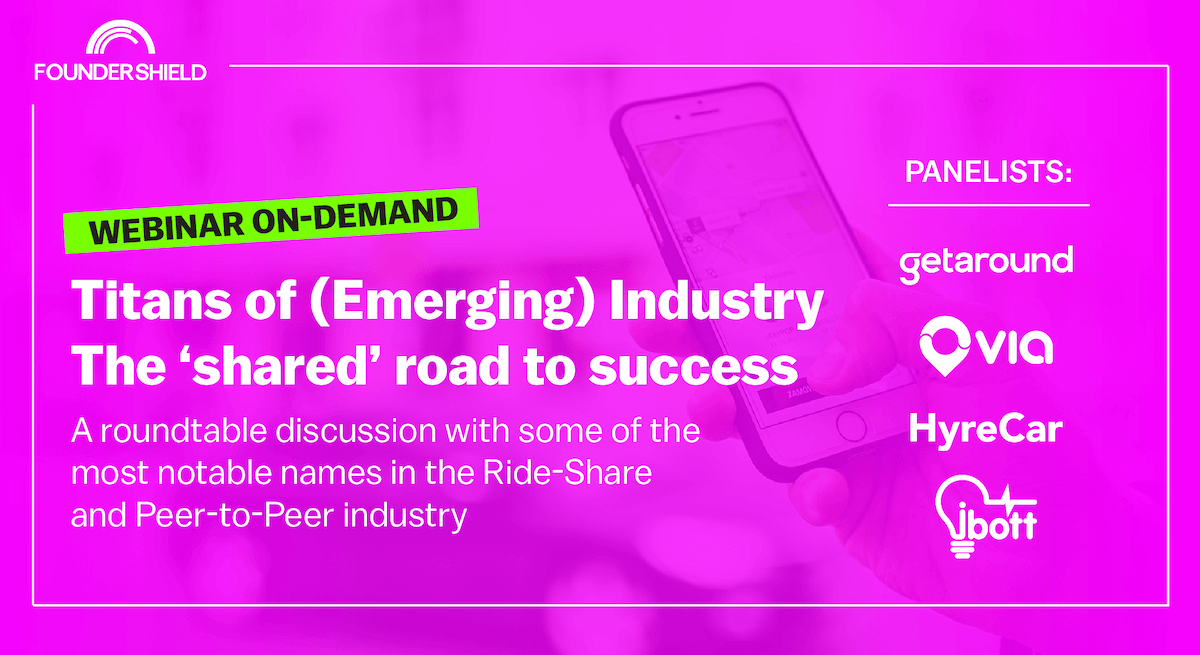 July 17 • Webinar
Key Takeaways from the Rideshare & P2P Leasing Panel
There were some great discussions covering the growth challenges Ride-Share / Peer-to-Peer companies face, and how to overcome them.