---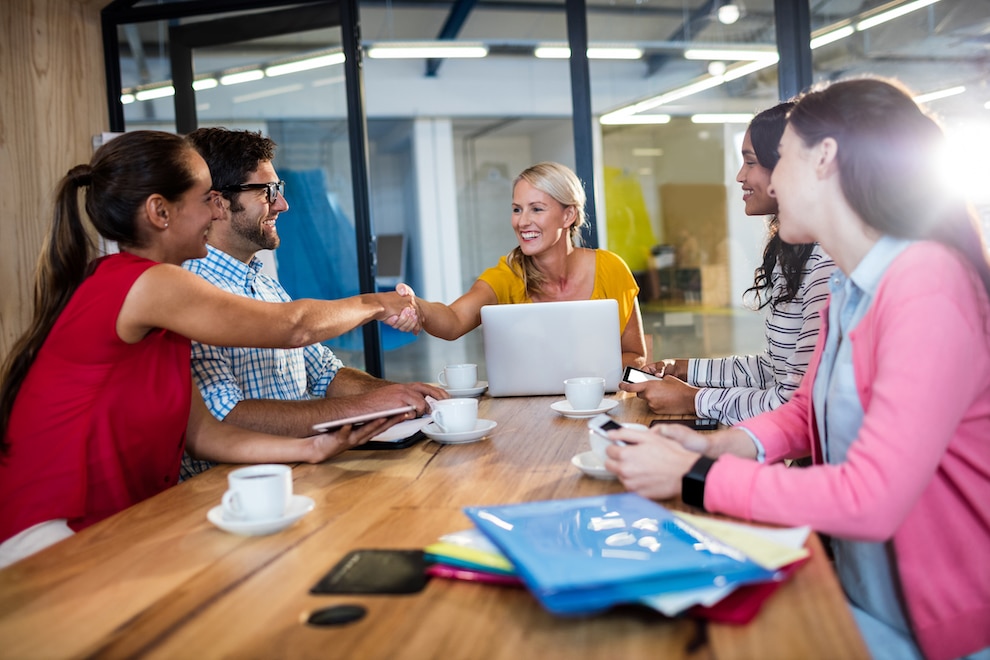 May 25 • Risk Management Tips
Media Liability Insurance Guide
Publishers, agencies, and even corporate bloggers face unique risks — but media liability insurance has solutions. Here's an overview.
---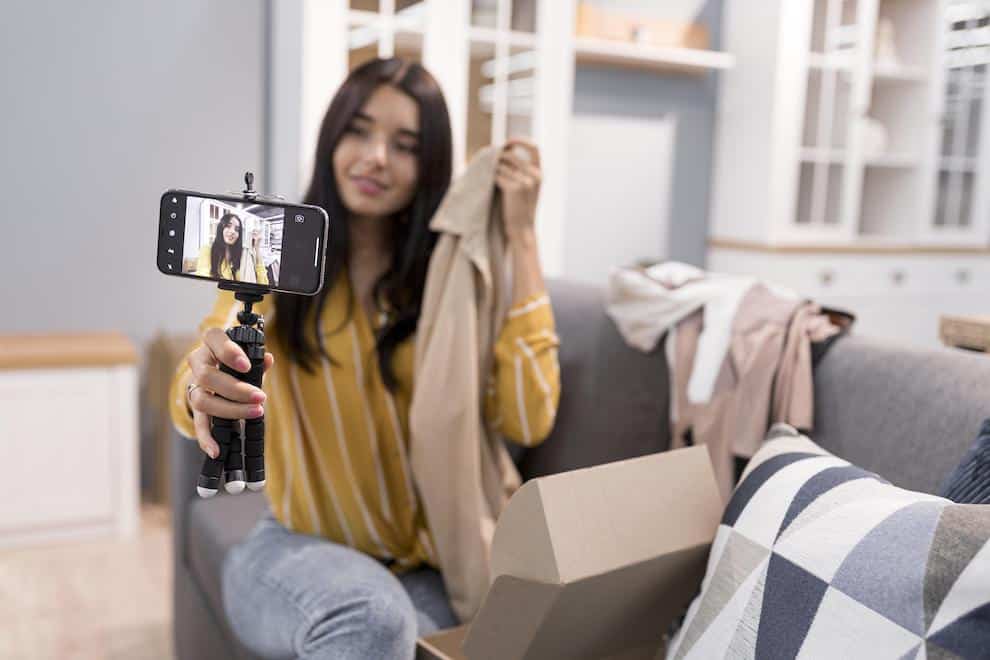 April 10 • Cyber Liability • Risk Management Tips
Top 5 Social Media Influencer Lawsuits
A social media influencer often reaches millions of people, raising the stakes for the mid-market companies who hire them. Here's how these risks unfold.
---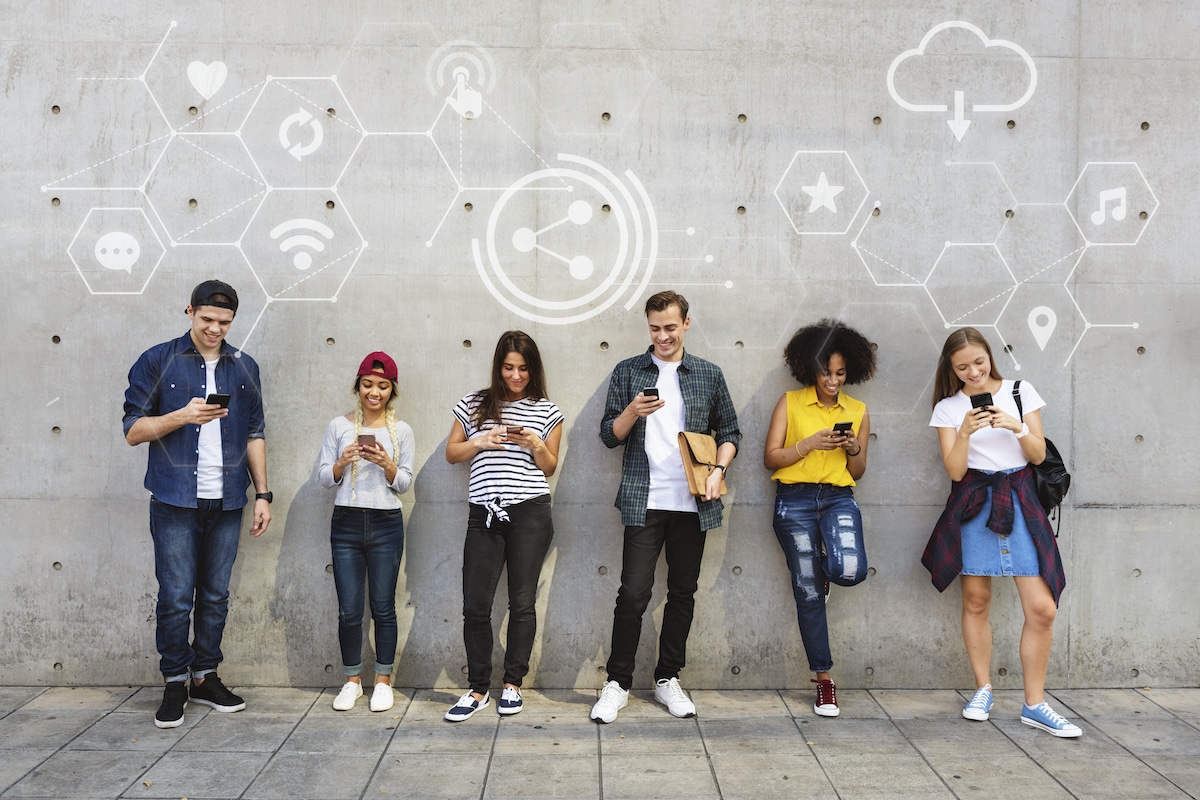 October 28 • Insurance Pro Tips
Why Social Media Influencers Need Insurance
Influencer marketing is becoming more popular — but social media presents many risks. Here's why social media influencers need insurance.