---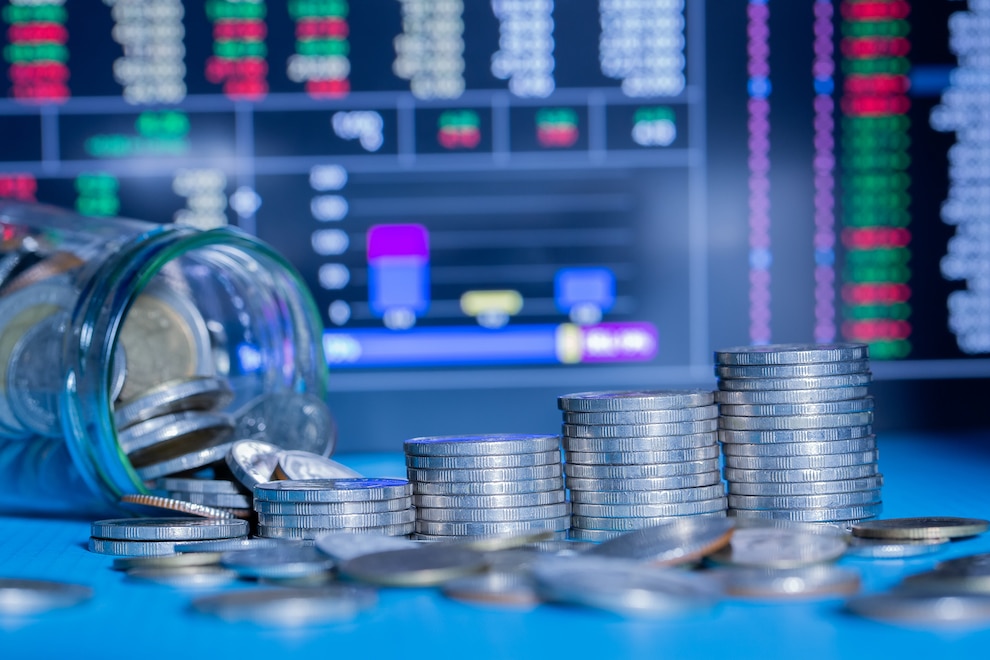 April 13 • Directors & Officers
Are SPACs the New IPO for Going Public Fast?
They're a hot topic on Wall Street — but why are companies forgoing the traditional IPO route and opting for SPACs?
---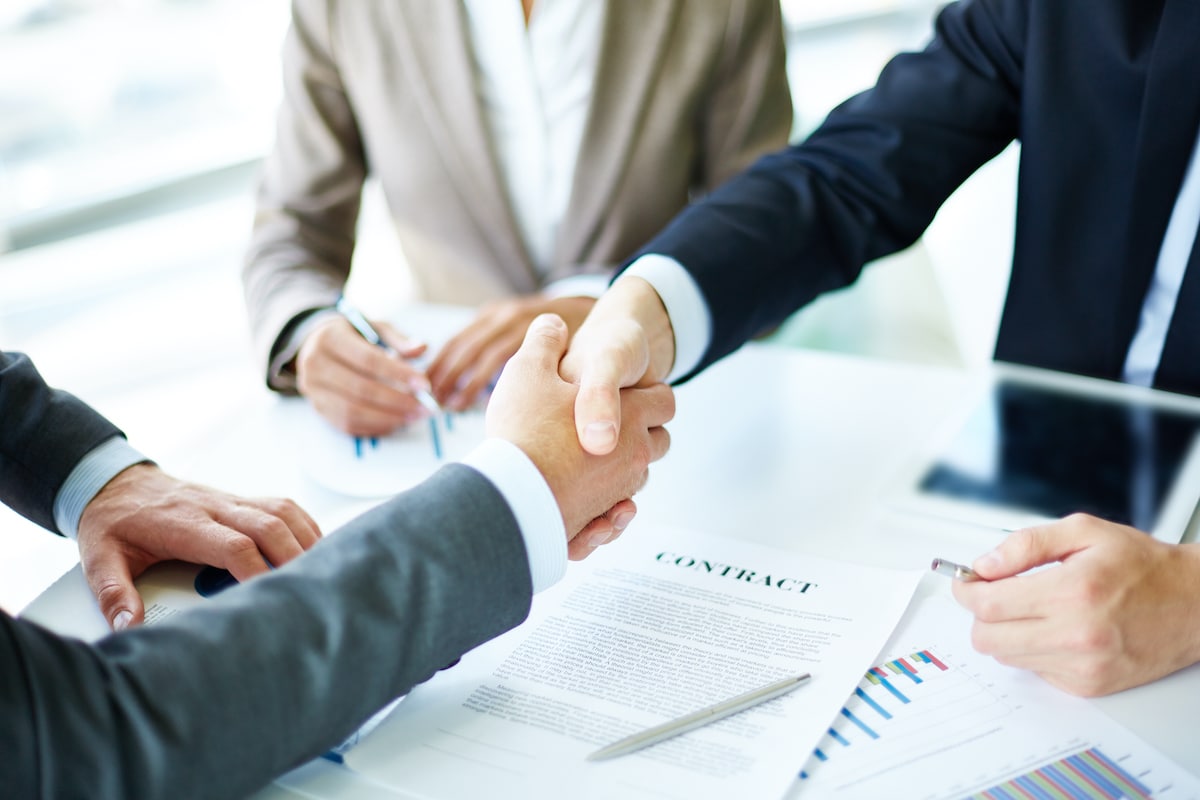 November 10 • Directors & Officers
Insurance for Special Purpose Acquisition Companies
Special purpose acquisition companies (SPACs) are growing in popularity — but they also face new exposures. Here's how to manage SPAC risks.