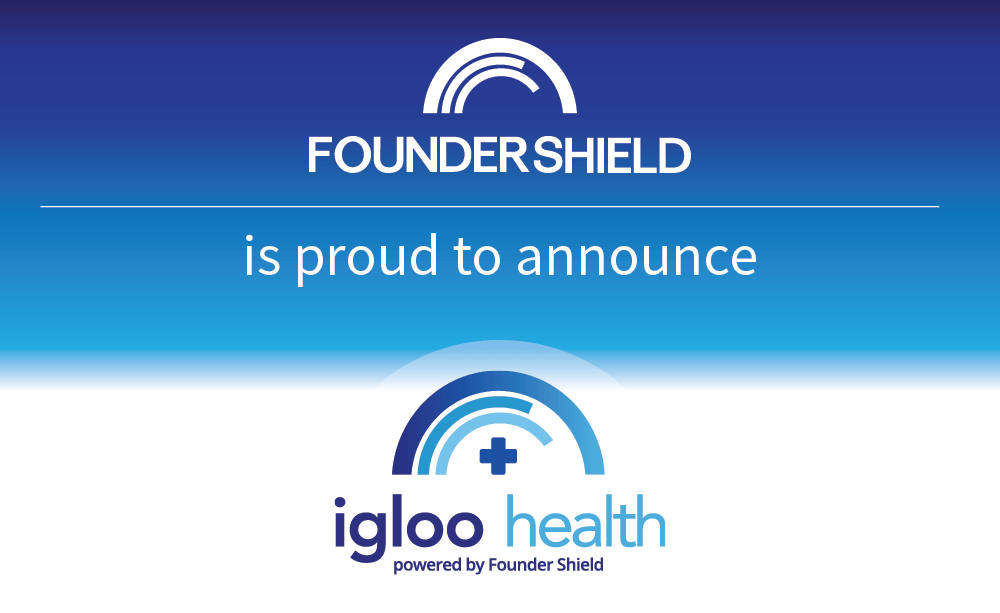 ---
Why we're excited
This is the first health and benefits brokerage you'll love working with!
Igloo Health was created with one goal in mind: to take the stress out of getting health & benefits coverage for high-growth companies. We're on a mission to take a broken and confusing experience and create the most seamless and informative Health & Benefits purchasing and management process available!
Health Insurance and Employee Benefits can be a stressful and overwhelming topic and experience for any individual or company. The current state of the industry is archaic, basically unchanged since the 1980's. The overall approach and condition of the space is in desperate need of an overhaul.
This is where Igloo Health steps in: by taking the status quo and leaping it into the future by adding an online tech platform. We make getting quotes as easy and seamless as possible.
A client-centric approach
Unlike traditional brokerages, we emphasize product customization and price comparison, rather than commission. This allows us to tailor everything for the benefit of the client. At Igloo, we want to make sure we are getting you the best, customized coverage that is specific to your groups exact wants and needs!
This means discussing your health and benefits goals and narrowing down all the options with one of our experts. Once this is completed, we get aggressive price comparisons from multiple carriers, breaking down these quotes for you so that they are easy to understand. These are your plans and your packages, while also being an important decision for your company, so we want to make sure you're happy with the plans you are choosing.
A better experience
The differences between Igloo Health and other health and benefits brokerages is not only tech integration and product customization, but the customer service experience offered to all of our clients.
The way a traditional brokerage works outside of Igloo is that once you are enrolled into your benefits plan(s), the relationship with your broker ends! You may be contacted again prior to your renewal, but otherwise, you are on your own with little to no contact.
Not only do we guide and navigate you and your team through open enrollment and finding the perfect benefits plan(s), but we remain in contact with you year round! You have 24/7 access to our Health and Benefits specialists to answer any questions or concerns you or your team may have, or to handle any claims issues directly with the carrier so you don't have to! We have connections with every carrier to make sure the claims are being handled correctly and in a timely manner. Simply focus on your business and leave the rest to us!
Want to learn more?
Having the right broker changes everything! Igloo Health is paving the way for the future of health insurance and benefits, and we want you to join us!
To learn more about Igloo Health, simply contact us and we would be happy to answer any questions or get you started on your journey.