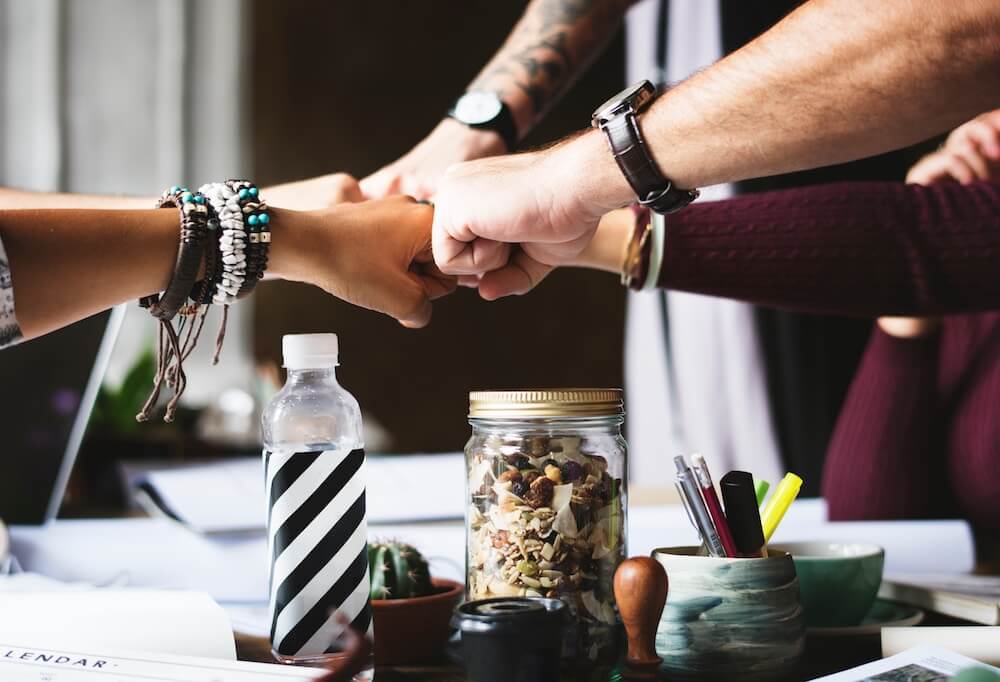 ---
What is a BOR? It's your "Broker Of Record." This is an insurance industry term that many people don't know about, but it could be the most important thing to learn as a business owner. Understanding what a BOR does (and what they can't do) can give you peace of mind.
Have you ever been promised the moon by your broker, only to be disappointed 2-3 months into your policy? Have you ever wished that you had a different broker managing your policies, while thinking that you're stuck with them until the plan ends? Well, if this sounds like you, then we have fantastic news for you…
You can change your broker without changing your plans!!!
What?? Is that for real? You bet it is! Let me tell you how it's done.
Changing your broker is as easy as ordering an Uber. All you need to do is sign a document called a "Broker Of Record letter" and give it to your chosen broker. They'll pass it on to the insurance carrier, and after a couple of days, Boom! You have a new broker! It's really that simple.
When your change your Broker Of Record, you're telling the insurance company who you've decided to represent you. Your previous broker is no longer involved in any of your policies.
Your new broker will now be in charge of managing your group's policies and helping you with long-term support, including claims issues and renewals. You won't have to worry about the bad experience with your old broker ever again!
At Founder Shield we take pride in becoming your Broker Of Record because we love assisting our clients from A to Z. We want you to focus about your business and leave the rest to us!