playbook
De-Risking the Fundraising Journey
This ebook takes you through the exciting but complicated journey of fundraising, from defining your company mission to vetting investors, from writing the perfect pitch deck to negotiating your term sheet. Although we've been immersed in the venture capital world for decades, it's not all about what we know — we've recruited experts to chime in with their advice. These experienced venture capitalists, lawyers, and founders have signed their own dotted lines. Now they're here to answer those tricky, behind-the-scenes questions.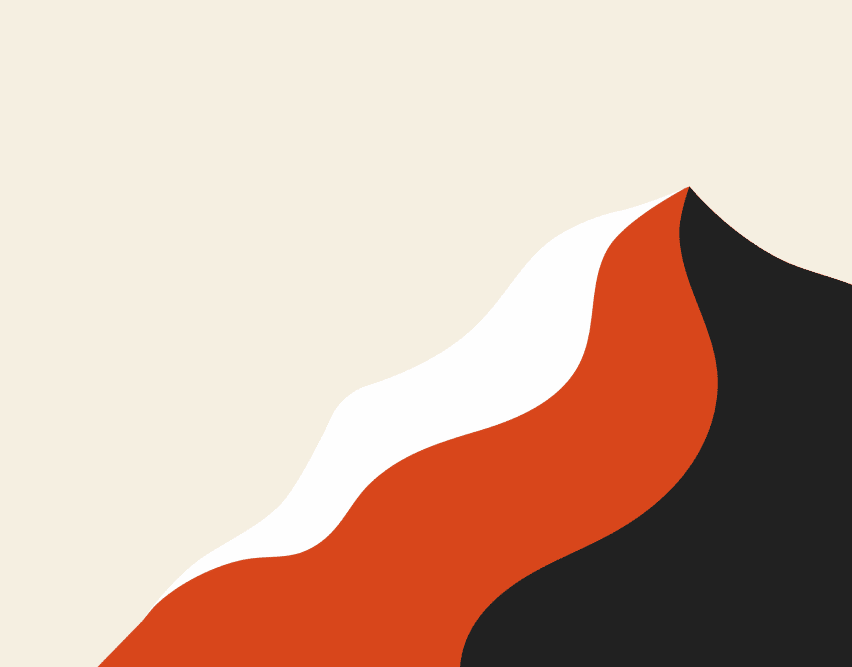 Table of contents
Regardless of the end goal, the path of investment-backed companies isn't typically a straight line. Instead, the entrepreneurial path can zig right then zag left, creating opportunities and risks all at the same time. This fast pace can derail even the most ambitious and brilliant-born leader. As a result, we published an ebook specifically for startup leaders embarking on their own fundraising journey, from Series A to C — and beyond! Here's what you'll find:
Series A
Series A Success Story: An Interview with Fig
Series B
Identifying the Right New Investors
Governance and Risk Management
Getting the Term Sheet Right
Series C+
Late-Stage Risks and Solutions
Operational Risk Management
Preparing for an IPO — How to De-Risk the Journey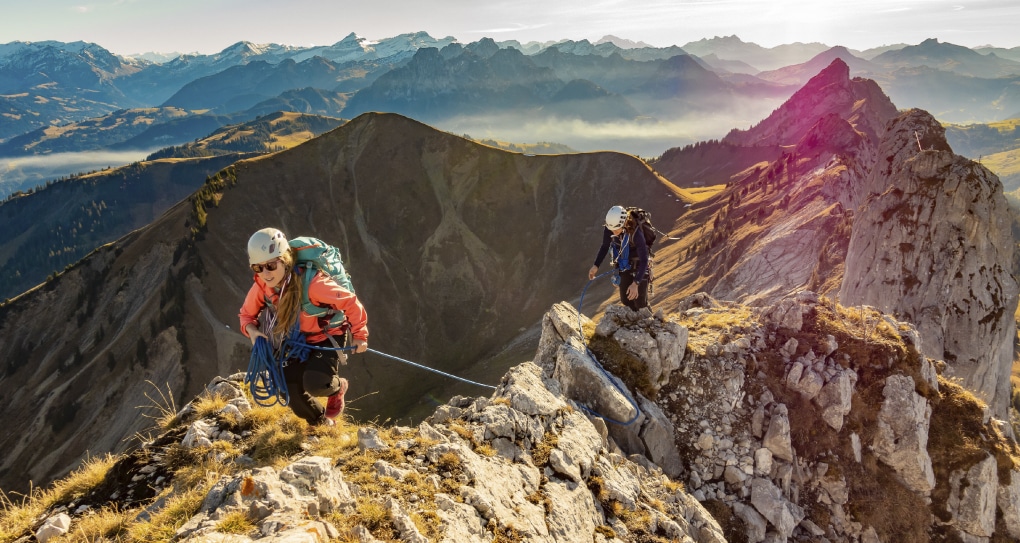 About the book
With decades of combined experience, our Management Liability Team is here to address the risks you might face in your fundraising journey. Additionally, we collaborated with VCs, lawyers, and founders who have already achieved success in raising capital to create this funding playbook. Get this expert advice for every step of the journey by downloading your copy of the Funding Playbook.
Kevin Leonard
Senior Associate,
MissionOG
Justin Bailey
Founder and CEO,
Fig
Mike Rodgers
Interplay Ventures
Jonathan Selby
General Manager,
Founder Shield
Rachel Jenkins
Customer Success Manager,
Founder Shield
Kyle Jeziorski
Managing Director of Broking,
Founder Shield
Sojee Kim
Claims Manager,
Scale Underwriting
Jeff Hirsch
Head of Claims,
Scale Underwriting
John Olson
Director of Customer Success,
Founder Shield
A preview of the insights from our contributors
---

Industry insight is one of the most critical keys to pinpoint a good fit between investors and founders. When it comes to identifying prime portfolio companies, we really want to target CEOs and teams that have a unique insight on the segment they're disrupting and have built out a complementary team that balances the strengths and weaknesses of the group.
---

Let's be real: no one VC's money is greener than another, and yet, money isn't the only deciding factor. To get in the thick of this funding world, you must network, especially if you want to get a feel for what VCs would work well with your business. Reach out to other entrepreneurs and small business owners to learn about their experiences. You'll undoubtedly hear some strong opinions on VCs (and other vital topics, too!).  Go to events where VCs frequently attend, and rub shoulders with them (think happy hours, pitch competitions, holiday parties, startup conferences etc.) Investors are typically highly social people, so finding them isn't an impossible feat.
---

Own the term sheet. I mean you have to know every single piece or it and possible implications that could affect your company's growth later. Sure, you have lawyers, but they're pretty expensive. A few hours of a really high-priced PC lawyer might not be something you can do, especially in the beginning. As a founder, knowing these different terms and how they could affect you is of paramount importance. Additionally, work with your lead investor and just iterate the heck out of your message, so when you walk in, you give a really polished performance. You want to make sure you stand out.
---
The Timing Is Right
Sure, the VC landscape is not what it used to be, but is anything nowadays? The world is changing, investors are changing, and companies can adapt to these shifts successfully. Don't let anyone fool you; there's plenty of dry powder. It's time for your piece of the pie.
Start Preparing Now
Raising capital for your growing business is no small feat and not accomplished on a whim. Instead, fundraising takes strategic planning and ample time to play out. Most experts advise founders to prepare for Series A before deploying the cash from Seed rounds.
We'll Have Your Back
We've been in the VC world for decades and understand what it takes not only to survive but to thrive. As a public company, we've already walked our path to profitability and celebrated our own 3-2-1-LAUNCH! Now, we're here to support other founders on the same track.
Who is this playbook for?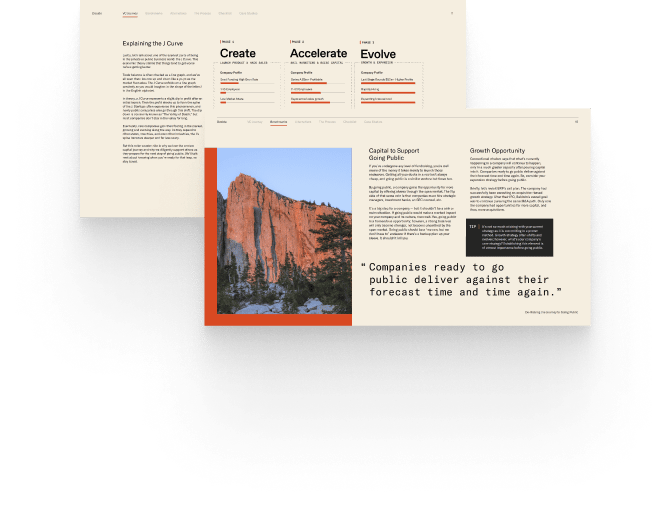 Founders
After Angel and Seed funding, founders often set their sights on the fundraising fast track, starting with a Series A round. However, more often than not, these amphibious leaders dive in without a full tank of oxygen. Let's change that.
Management Team
Founders are typically the torch, lighting a fire to motivate and leading with a guiding light. Yet, the management team often impresses and ultimately wins over VC investors. This book is to educate and rev up management teams for a big win.