Business Insurance for Life Sciences
From research to product manufacturing, a specialized we understand risks and insurance nuances in the life sciences industry, including the pharmaceutical, biotechnology, medical device, and nutraceutical spaces. Businesses in this ever-evolving, fast-paced sector are exposed to unique risks due to the cutting-edge nature of their products.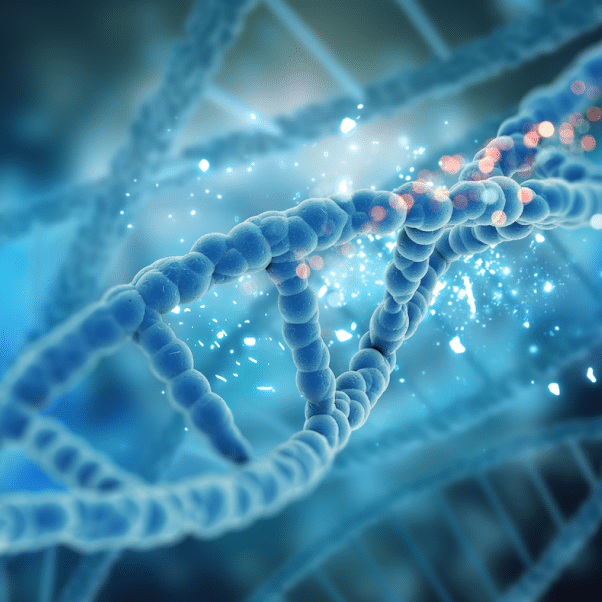 Risks in the Life Science Industry
Risks in the Life Science Industry
Scientific and Technological Risk
Life science companies are heavily dependent on the success of their research and development efforts. If a company's R&D fails to produce marketable products or the technology becomes outdated, it can significantly affect the business.
Regulatory Risk 
The industry is subject to stringent regulations. Changes in health and safety laws, FDA regulations, or other regulations can affect the approval of a product. If a company fails to comply with regulations, it can face fines, and penalties, or may be forced to withdraw its product from the market.
Clinical Trials Risk
The failure of clinical trials can result in significant financial losses. There is always a risk that a product may not demonstrate the expected efficacy or safety in clinical trials.
Patent and Intellectual Property (IP) Risk
Life sciences companies often rely on patents and IP rights to protect their products and maintain competitive advantage. If a patent is not granted or if IP rights are violated, it could have serious financial implications for life sciences companies.
Life Science Risk Management Guides
At Founder Shield, we offer insurance coverage for a variety of Life Science startups. Some of the types of startups we specialize in include:
Life Sciences Insurance
Life sciences companies, due to the nature of their work, should consider multiple types of insurance to protect themselves against the various risks they may face. Here are a few types of insurance that are typically important for life sciences companies:
Tailored for the needs of Life Science companies
Founder Shield offers a range of insurance coverage options specifically for life sciences businesses, tailored to meet the needs of Life Sciences companies. Each coverage option is designed to provide comprehensive protection against the unique risks faced by Life Science businesses. Whether you're just starting out or you're a more established company, our policies are built to scale with you and ensure that you're always protected.
Fast and attentive service. Always there to help with my questions and make sure we get the right coverage. Highly recommend!
Demetri Karagas
Co-Founder

ebook
Digital Health Risk Playbook
This playbook is developed for Digital Health leadership to navigate the nuances of risk management and support decision-making in this rapidly evolving industry.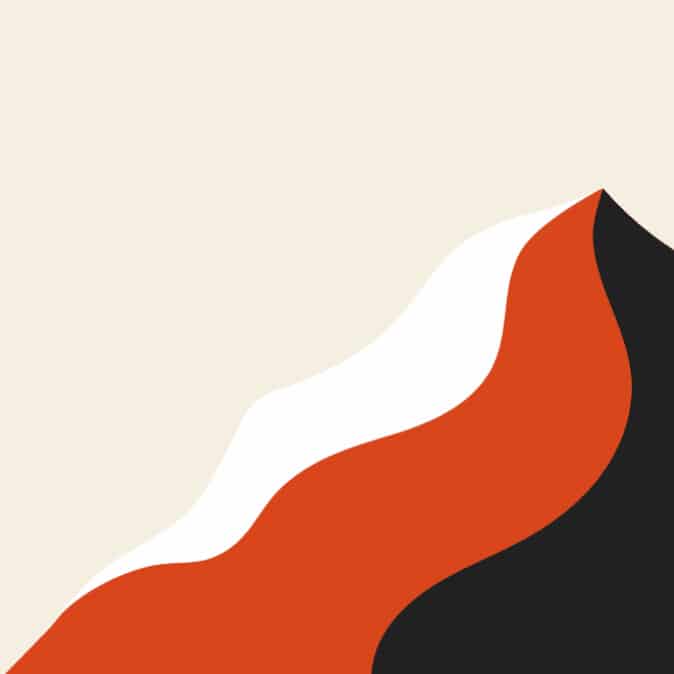 Why Choose
Founder Shield?
At Founder Shield, we're dedicated to helping Life Sciences companies succeed by providing comprehensive insurance coverage and exceptional customer service. Here are just a few reasons why our clients trust us to make insurance solutions that protect their companies
1
Life Science Expertise
Founder Shield is focused on protecting rapidly evolving life sciences companies. We ensure that our products are tailored to meet the unique needs of life science businesses.
2
Fast Quotes
With Founder Shield's streamlined quoting process, you can receive a personalized quote for your life science insurance quickly, allowing you to make informed decisions fast.
3
Scalable Coverage
As your life science business grows, Founder Shield's insurance policies can grow with you, ensuring you always have the right level of coverage for your changing needs.
Get A Quote For Life Sciences Insurance
Don't wait until it's too late to protect your life sciences company. Get a life sciences insurance quote today and see how Founder Shield can help you mitigate your risks and protect your company's future.