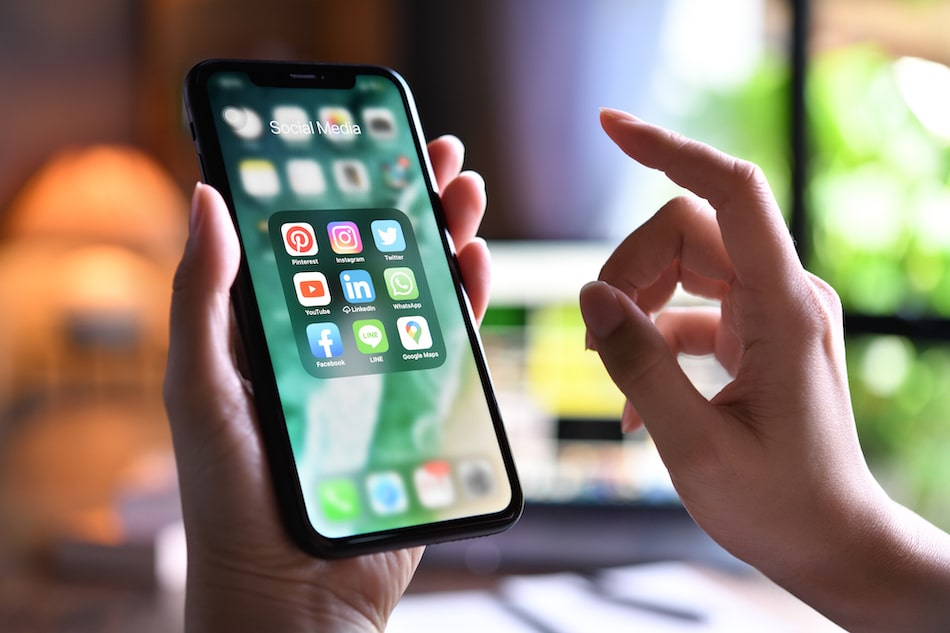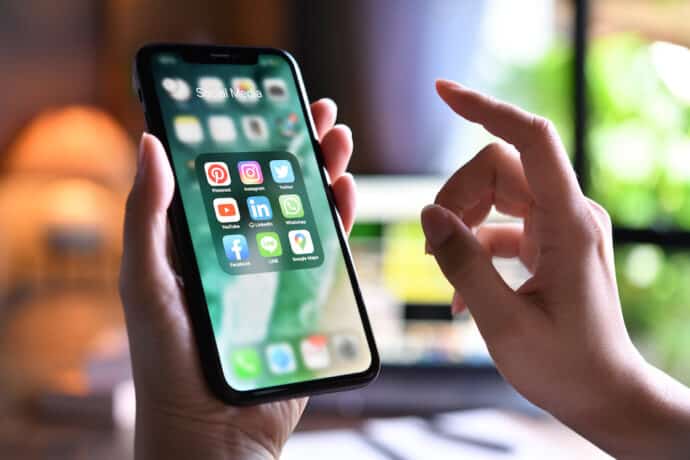 February 10 • Media Liability
Why Celebrities Are Facing FTX-Related Lawsuits
Celebrities like Tom Brady and Larry David are in the hot seat facing FTX-related lawsuits — but why? Here's our take on the situation and the solutions we'd recommend.
Read Article
---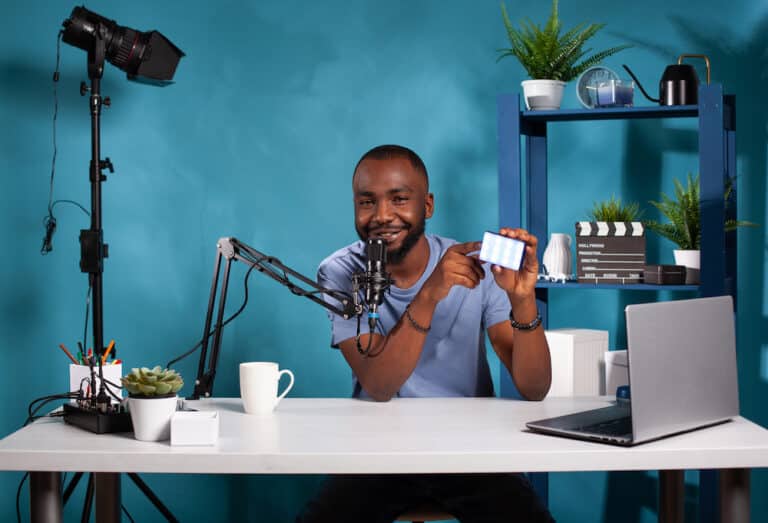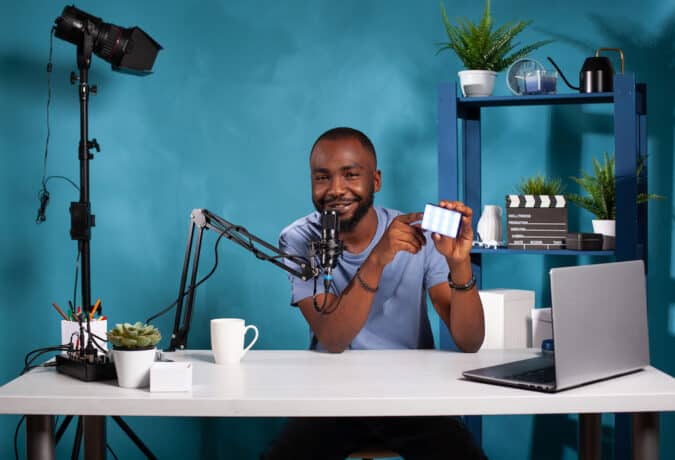 August 2 • Media Liability • Risk Management
Why Personal Insurance Isn't Enough for Content Creators
Content creators often team with brands for powerful influencer marketing strategies — but who protects the creators? We have the answers you need.
Read Article
---