---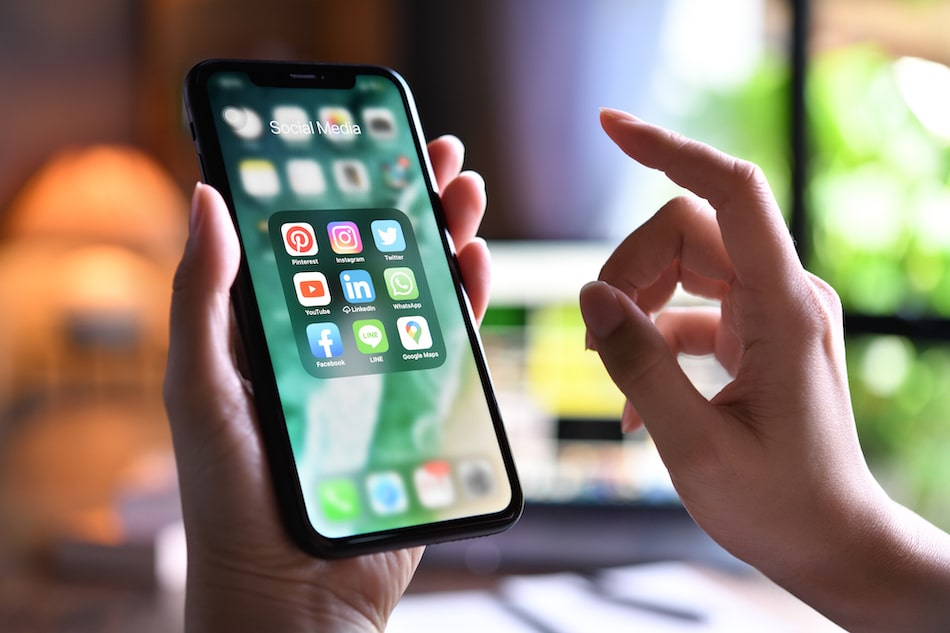 Why Celebrities Are Facing FTX-Related Lawsuits
Celebrities like Tom Brady and Larry David are in the hot seat facing FTX-related lawsuits — but why? Here's our take on the situation and the solutions we'd recommend.
February 10 • Media Liability
---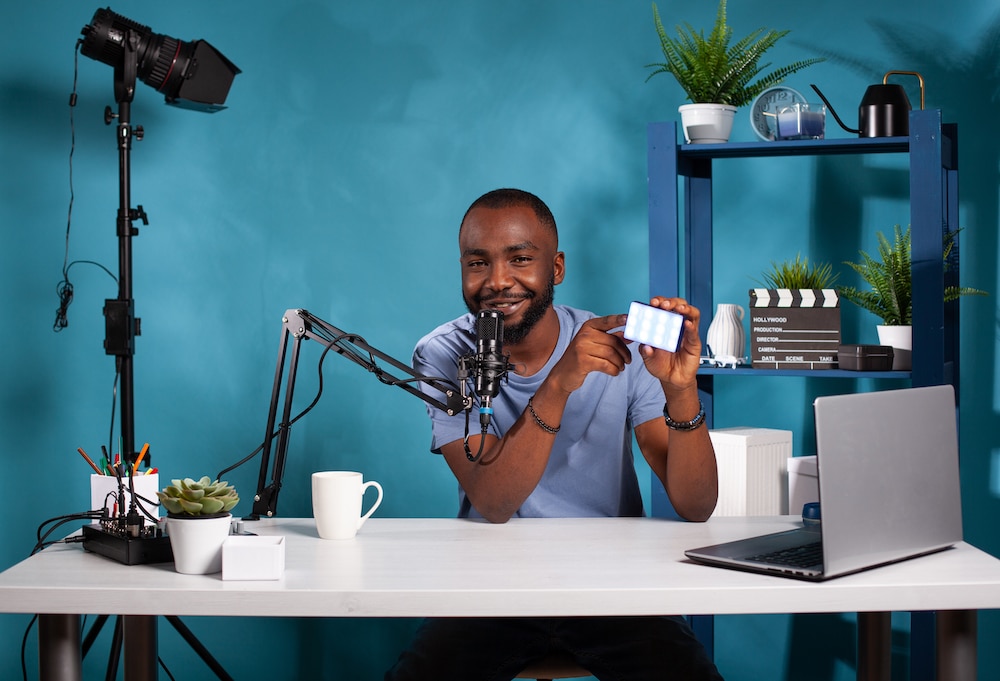 August 2 • Media Liability • Risk Management
Content creators often team with brands for powerful influencer marketing strategies — but who protects the creators? We have the answers you need.
---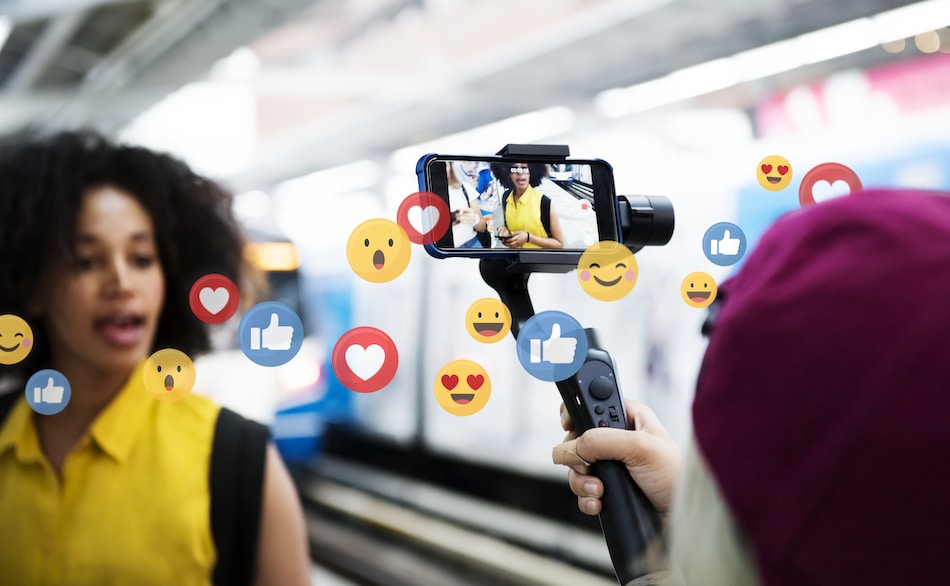 May 6 • Media Liability
Experts predict the influencer marketing space to reach $16.4B this year. As a content creator, will you be a part of this massive figure? Learn how to protect yourself here.