---
We hope you had a great holiday break and Happy New Year! 2018 has been a hell of a ride for us. Here's your last roundup of the year.
INSURANCE
The essential pre-IPO checklist for 2019
The ins and outs of home sharing insurance

Stress management in the workplace
COMPANY
Secret Santa has always been a tradition here at Founder Shield, but this year we added a new one. The inaugural "Foundies" awards were held last month hosted by a festive Benji and Carl. Here's a small taste of the winners.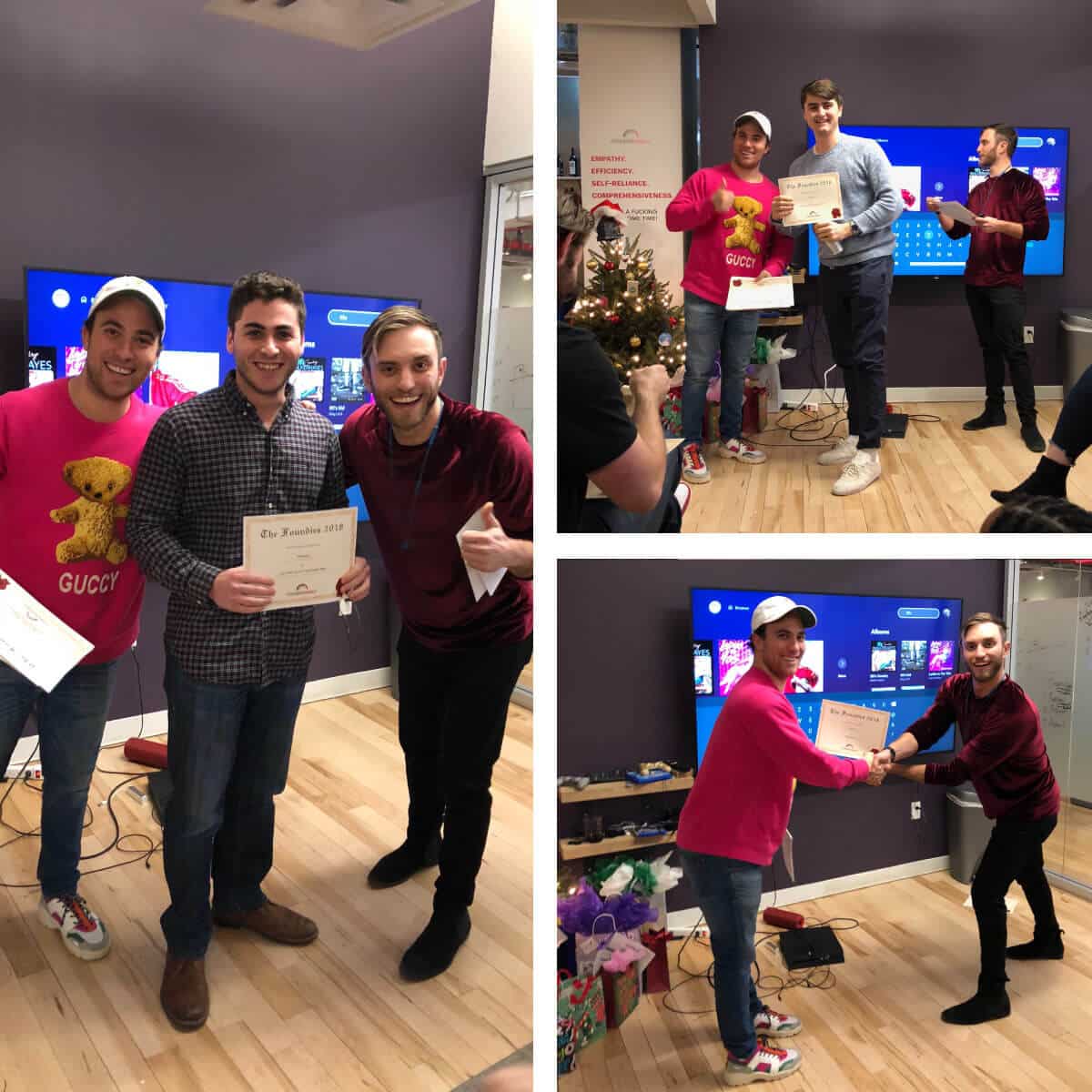 We had a great time caroling and hanging out with the patients at Metropolitan Hospital in NYC on our December day of service.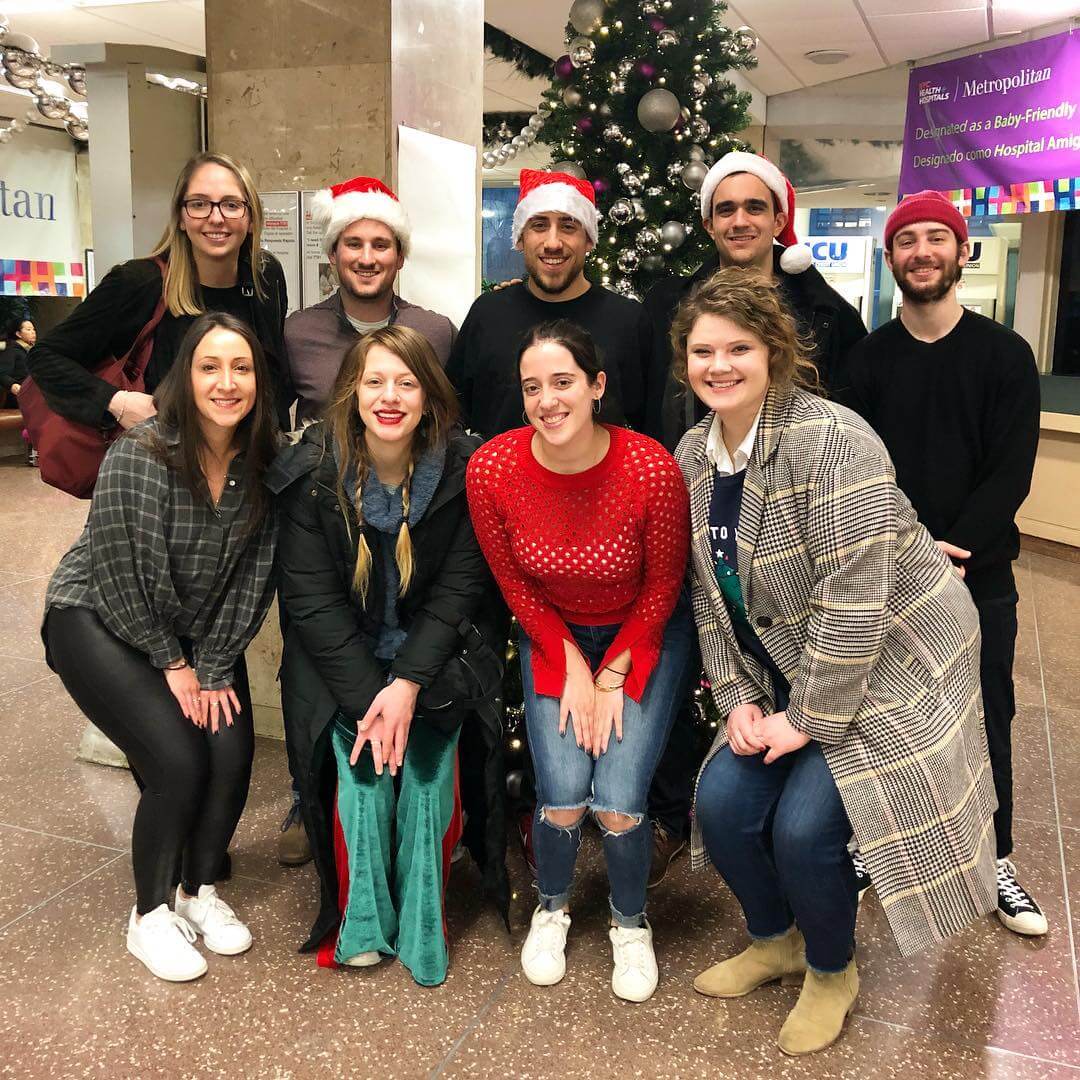 ReShield, our division focused on the real estate and property management space, got a facelift! Check out the new website here.
Here's to an even better 2019!
Carl
Co-Founder & COO
---
Client Spotlight
Every month we like to feature some of our awesome, innovative clients in our monthly roundup and newsletter (you can sign up here if you haven't already). 
Wrrk is a remote customer service team that grows with your business. They hire the top 1% of US-based customer service talent and charge only for the tickets they work. And all contracts are month-to-month. Their mission is to help customers and they're trusted by brands to do just that. They'd love to start helping your customers too, which is why they're offering Founder Shield readers 20% off your first three months!
---
SaveOhno is a gamified platform that helps college students take action on environmental issues in social competitions. They run 3-week campaigns that typically see 175k social impressions and 7.5k environmental actions from 1-2k passionate students. Throughout the program and after, they help companies engage this audience and recruit them for jobs and internships.
If you're looking for a way to get beyond the career fair, they'd love to chat! Feel free to reach out to Dylan Husted at dylan@saveohno.org to learn more.
---
Top Blog Posts of the Month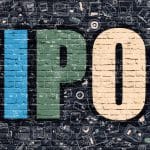 Pre-IPO Checklist 2019
Considering an IPO? We've created a 10 part a checklist to serve as a preliminary starting point for thought and discussion, as well as a brief primer on the process. Read the full post…
Guide to Host Insurance for Home Sharing Platforms

Host Insurance guide for home sharing and vacation rental platforms. What it covers and how it improves customer acquisition and brand loyalty. Read the full post…


Stress management in the workplace

Some tips to relieve stress and more effectively manage the anxiety and pressures associated with a growing career. Read the full post…
---
News
---
Fun Stuff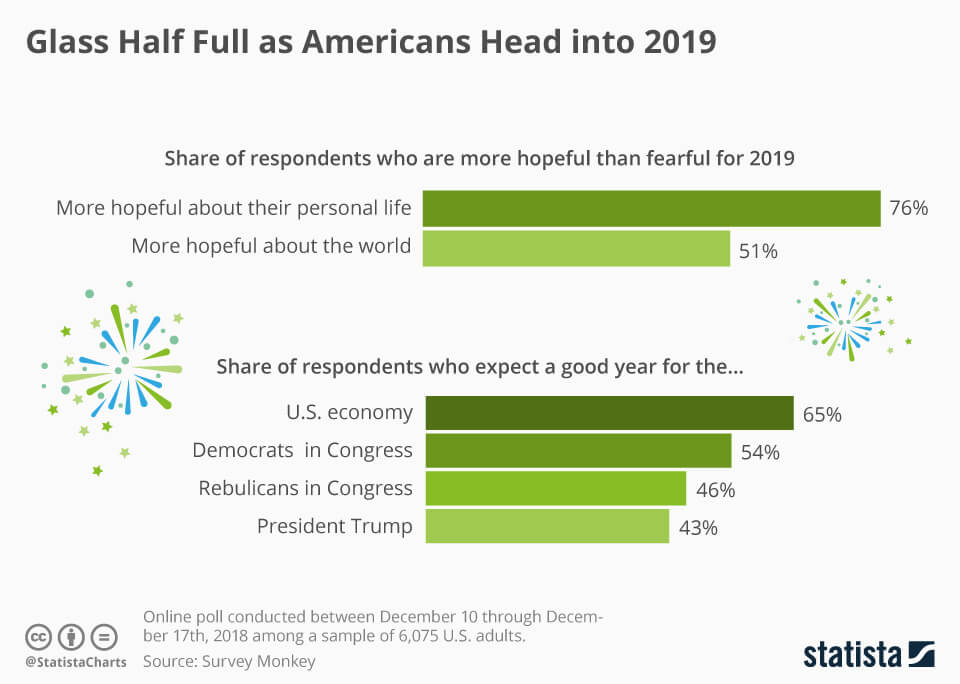 ---
What We're Listening To
[one_third][/one_third]
[one_third][/one_third]
[one_third]
---