INSURANCE
What's the deal with robobrokers?
Investor data and privacy concerns
COMPANY
Shout out to Rough Notes sent us a very snazzy framed version of our agency of the month feature.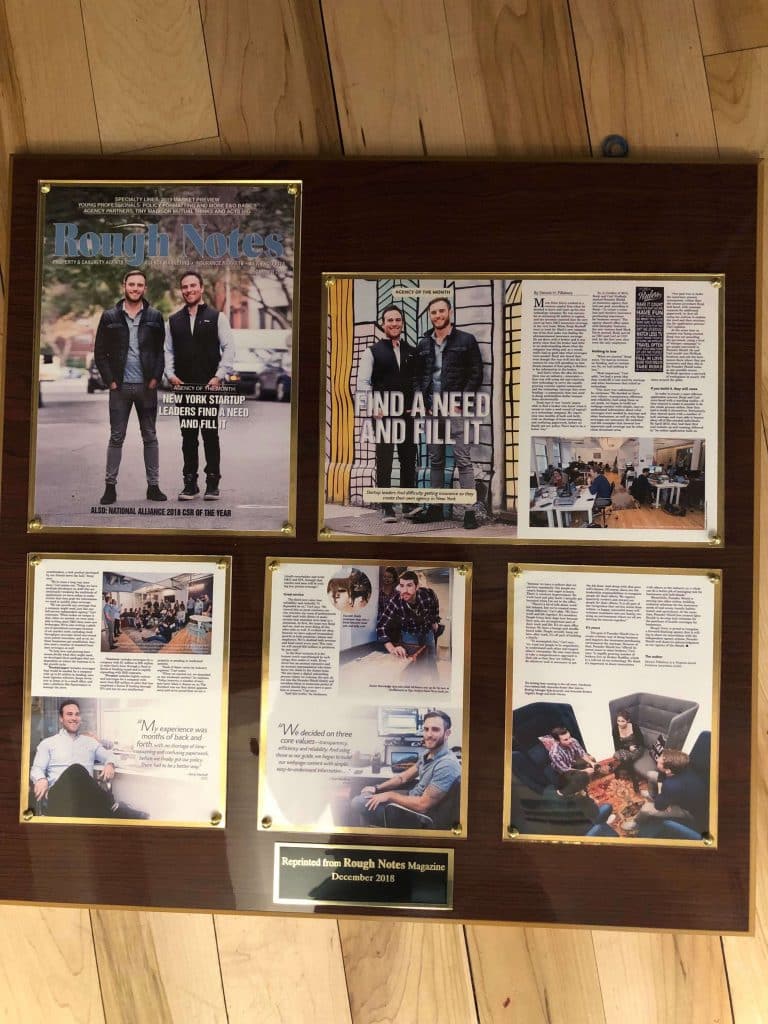 Last month we welcomed Hailey and Shraddha to the Founder Shield family. Hailey is our newest ops hire, from Austin, Texas and a UT grad. She moved to NYC for the role and saw snow for the first time (the pics are on our insta) Shraddha, an NYU senior takes the reigns as the FS intern and is super excited to get started on some projects.
A few of our sales team members were out in San Francisco last week at the Micromobility Conference to learn about the future of this rapidly growing industry and meet a few of our clients.
January marked the first session of the Interplay Ops Club, a meetup where we share knowledge between companies in the Interplay family. The goal of the club is to share knowledge on how to improve operational efficiency whether through, new tech, automation, processes, demonstrating how to apply strategic frameworks.
Stay warm!
Carl
Co-Founder & COO
---
Client Spotlight
Every month we like to feature some of our awesome, innovative clients in our monthly roundup and newsletter (you can sign up here if you haven't already). 
InsuraGuest is striving to be the worldwide leader for delivering hotel guest insurance products, which reduce the hotels' risk profile and incidentals while enhancing the hotels' guest experience. ISG and its proprietary software is the only one of its kind in the world, it has partnered with some of the industry's top leaders and insurance carriers, and has completed integration with over 70 property management systems; including Oracle, INFOR, and Springer Miller.
For more information on ISG, or if your hotel is interested in joining our network, please visit at www.InsuraGuest.com
---
Breuer Premium Pet Food Company is an innovative human grade dog food manufacturer born & raised in NYC. They are dedicated to providing pet parents with the highest quality health & wellness products delivered online and in pet specialty stores.
Visit breuerpremium.com to build a personalized plan for your dog and receive 50% off your first order
---
Troika Digital is the Performance Marketing arm of the Troika Mission Group. The company is a full-service digital agency that specializes in working with direct-to-consumer brands across all major platforms. We are programmatic experts, working collaboratively with each of our clients to produce tangible outcomes.
As a special promotion for Founder Shield readers, they are offering a free audit of your paid and organic media channels to help identify potential areas of opportunity. Email Derrick Lachmann DLachmann@TroikaMedia.com to arrange your audit.
---
The Arora Project is a globally recognized leader in the crowdfunding & digital marketing industry that has helped entrepreneurs globally raise over $30 Million in funding. Today they maintain expertise in crowdfunding as well as offer a wide array of digital marketing solutions to innovative companies looking to scale the next big idea. At the core of Arora's success is a robust data-driven decision making engine with an experienced and passionate team.
Arora is offering 10% off all digital marketing & crowdfunding services for Founder Shield readers.
Email info@aroraproject.co to get started
---
Top Blog Posts of the Month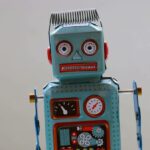 Robobroking: What you need to know about automated insurance brokers
Considering an IPO? We've created a 10 part a checklist to serve as a preliminary starting point for thought and discussion, as well as a brief primer on the process. Read the full post…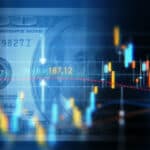 Investors' Use of Data and Privacy Implications

Kyle from DataGrail breaks down the privacy implications investors' now face with the increasing risk and compliance involved with data-driven investments. Read the full post…

---
News
---
Fun Stuff
Go Sports – This guy loves sports, you love sports, we all love sports.
Fyre Farce  –  Netflix and Hulu dropped documentaries on the Fyre Festival fiasco last month and Shutterstock jumped on the hype with by recreating the trailer with stock footage. In other Fyre news a GoFundMe campaign for Pamela Carter, the lovable restaurant owner whose life savings got wiped out as a result of the festival has raised over $200k.
Best of the Superbowl Commercials – Jeff Bridges not ordering a white Russian? Hmm.
Chart of the month – Credit for this one goes to the folks over at Morning Brew and Visual Capitalist. They've done some fascinating analysis on the investment habits of millennials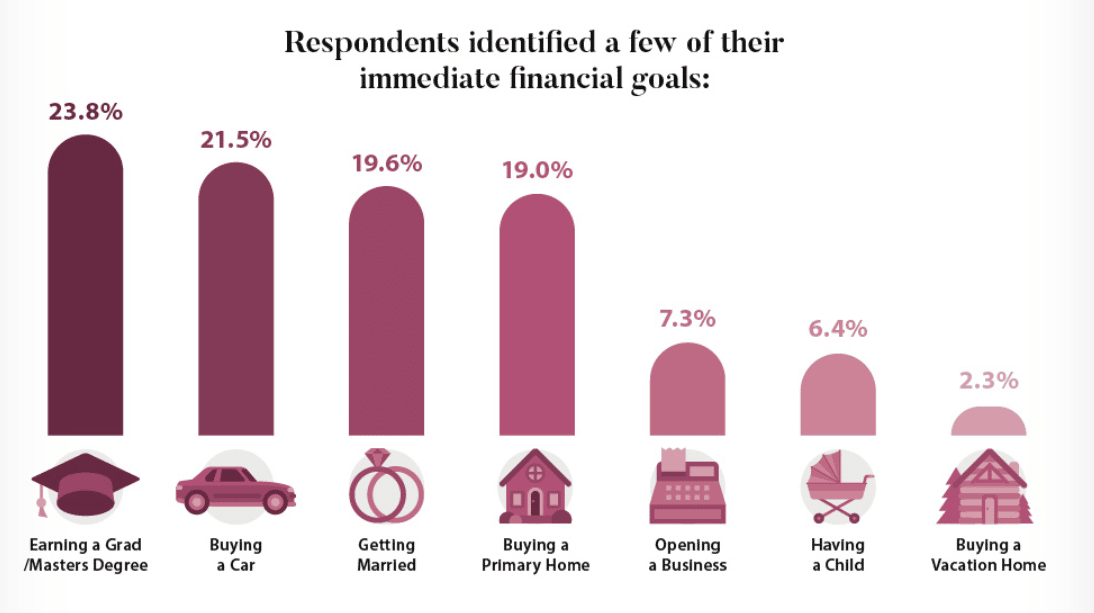 ---
What We're Listening To
[one_third][/one_third]
[one_third][/one_third]
[one_third]
---