---
INSURANCE
FS ALERT: Marriott data breach. What you need to know.

How the right insurance can generate revenue and help you nail funding rounds.
The Founder Shield guide to property insurance claims
COMPANY
Our very own Justin Kozak spoke with Insurance Journal about recent insurance trends in the on-demand economy.
We're honored to be featured as Rough Notes agency of the month. Check out the full story for the inside scoop on the history of Founder Shield, our office dogs, and Matt's clutch shuffleboard face.
Our annual Thanksgiving party took place last month (a fan favorite on the Founder Shield events calendar). It gave us all time to reflect on how far we've come and how grateful we all are to work with one another. Shout out to Arielle for putting together an awesome video of the past year (for FS eyes only, sorry!).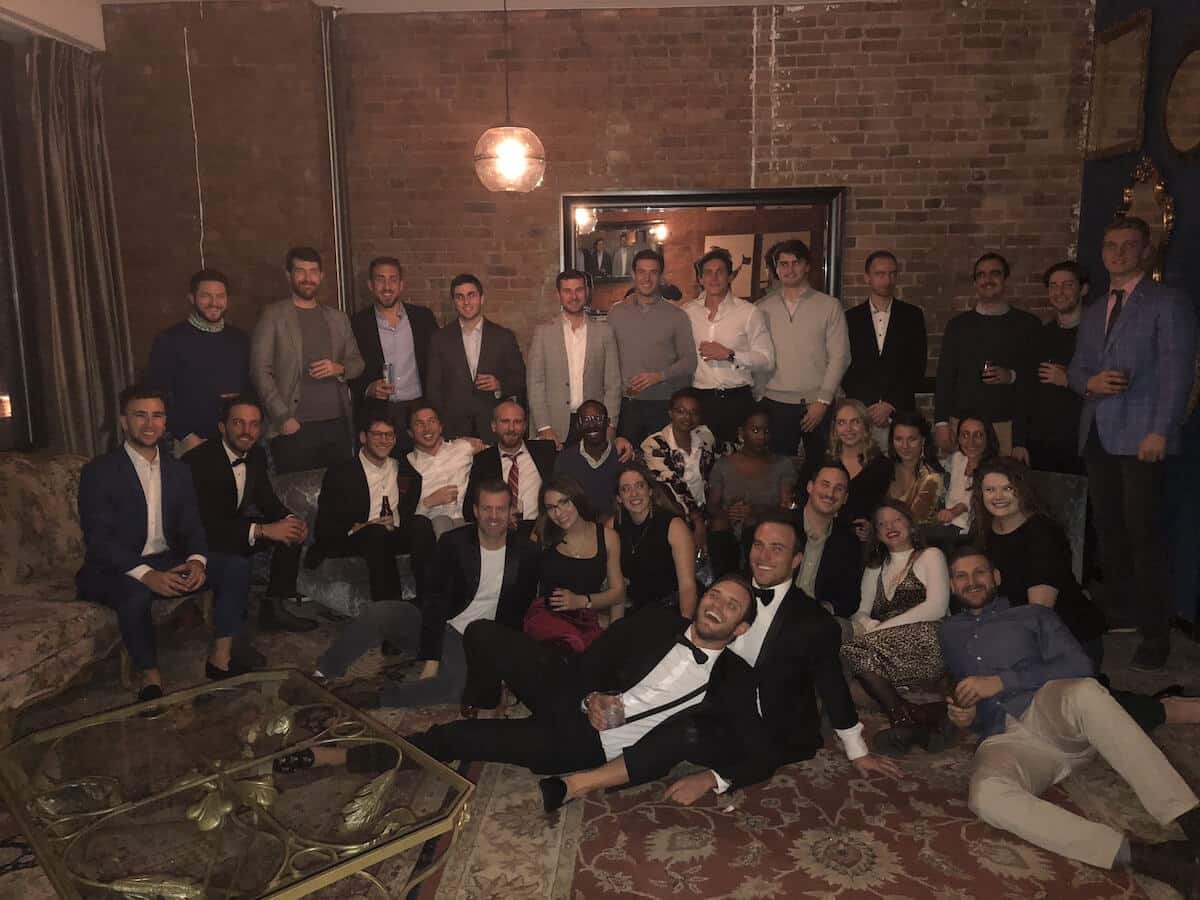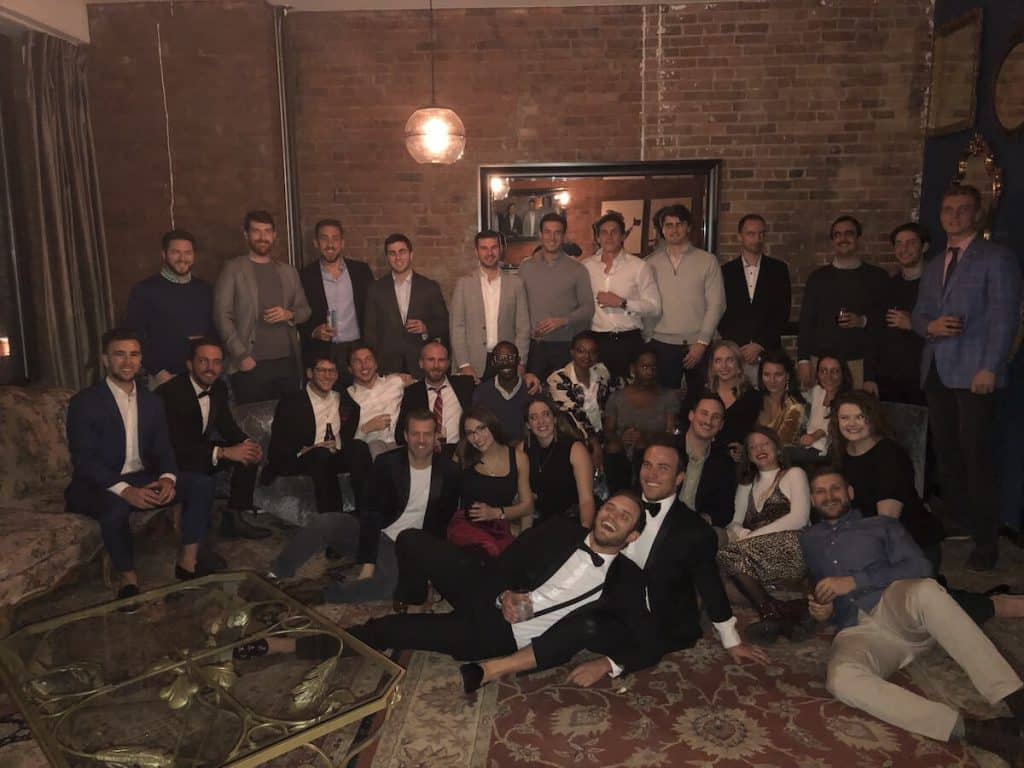 Another important part of our culture is to provide the opportunity to grow both personally and professionally. Disha left her account executive position to pursue her own venture, Maison Merch. While we're sad to see her leave, we're also very proud of her for making the leap to entrepreneurship.
Founder Shield Holiday Volunteering will take place at Metropolitan Hospital in NYC next week. We'll be wearing festive colors, singing carols and preparing cards and gifts to take with us.
We're excited to welcome Mason and Ralph to the Founder Shield Family! Mason joins the broking team and will be helping to facilitate the quoting and underwriting processes. Ralph joins the ops team and will be helping you with policy and certificate requests.
Carl
Co-Founder & COO

---
Client Spotlight
Every month we like to feature some of our awesome, innovative clients in our monthly roundup and newsletter (you can sign up here if you haven't already). 
GiftFly is the fastest, most convenient gift card solution for your business! Simple to add and easy to use, GiftFly lets your customers buy and send your egift cards and physical gift cards to Anyone, Anywhere, Anytime – Instantly.
Sell gift cards from your website, Facebook, all Social Media and from your store. GiftFly provides all you need in one simple, FREE solution. Sign-up in 60 seconds and be live selling gift cards for today's busy customers.
---
Mystro is an android app that allows rideshare drivers to work for multiple rideshare platforms simultaneously. Drivers set preferences to determine which rides Mystro will auto-accept for them, thus allowing them to take only the most profitable and desirable rides.
Mystro customers have reported earning up to 30% more using Mystro. All a driver has to do is tell the app they're ready to go and it's a hands-free experience after that.
---
Top Blog Posts of the Month

Marriott & SPG Data Breach: What You Need To Know
Everything you need to know about the Marriot & SPG data breach. Who is at risk, what data was stolen and how to protect your business against cyber attacks. Read the full post…
How to generate revenue & funding with insurance

How do you turn a cost center into a revenue engine? We discuss how high-growth companies can get this done with right Insurance. Read the full post…


Commercial Property Insurance Claims Guide: The Preemptive Approach

The complete guide to commercial property insurance claims. How to be pre-emptive and the steps involved to make the claims process run smoothly. Read the full post…
---
News
---
Fun Stuff
Can you feel the… –  

Disney dropped a trailer for the new live action Lion King movie during Thanksgiving Football. Oh, the feels

.
Date or Party? – 

Find out the most expensive cities in the world for a date night and a "party" night.

That Robot is being a bit of a d*@k – CIMON was supposed to be more than a colleague for the small team of astronauts aboard the International Space Station. CIMON was supposed to be a friend.
Chart of the Month – Despite the scandals, Facebook has been entangled in over the past 12 months, the world's largest social network remains a popular source of news for Americans.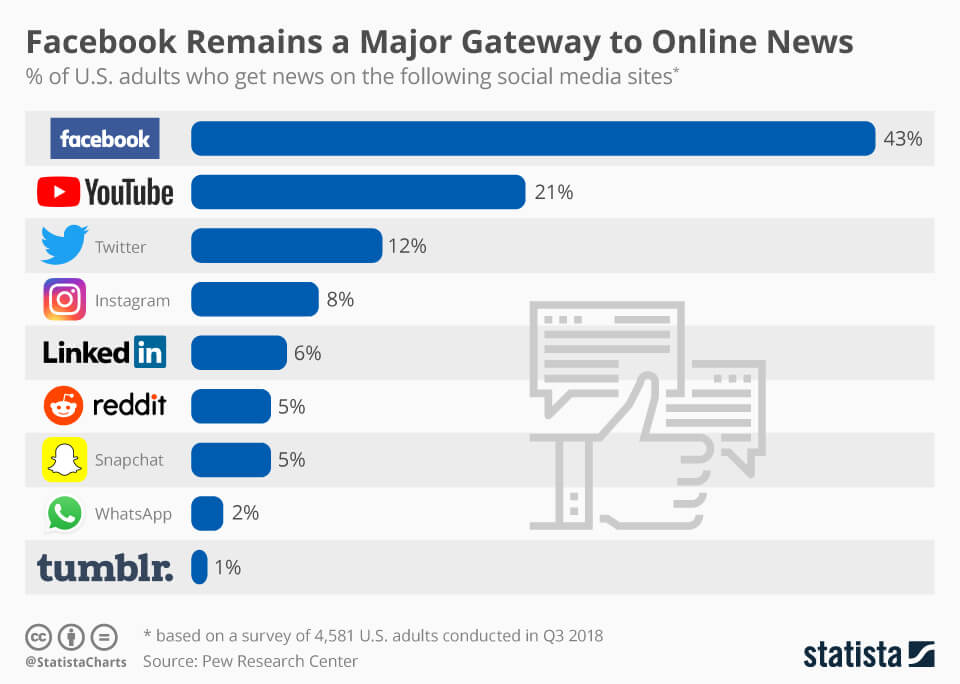 ---
What We're Listening To
[one_third][/one_third]
[one_third][/one_third]
[one_third]
---