---
INSURANCE
How Elon Musk's antics highlight the importance of D&O insurance

How to manage insurance needs in rapidly evolving business environments. L
COMPANY
Our very own Eric Schneider sat down with the guys over at the Block Party podcast. He talks about how to manage insurance needs in rapidly evolving business environments. Listen to it on Spotify.
We're pumped about our new Culture Page. The goal is to give you a glimpse into our lives at Founder Shield and what it really means to work here. At the end of the day, we're a big, weird, rambunctious, passionate and supportive family and we hope that this helps you get to know us a little bit better!
The broking team made the trip out west to San Francisco to meet with some of our A rated carriers. They spent the time securing some new products and enhanced coverages for our clients and had a little fun while they were there. Ok maybe more than a little… big thanks to the teams at CRC and Coalition.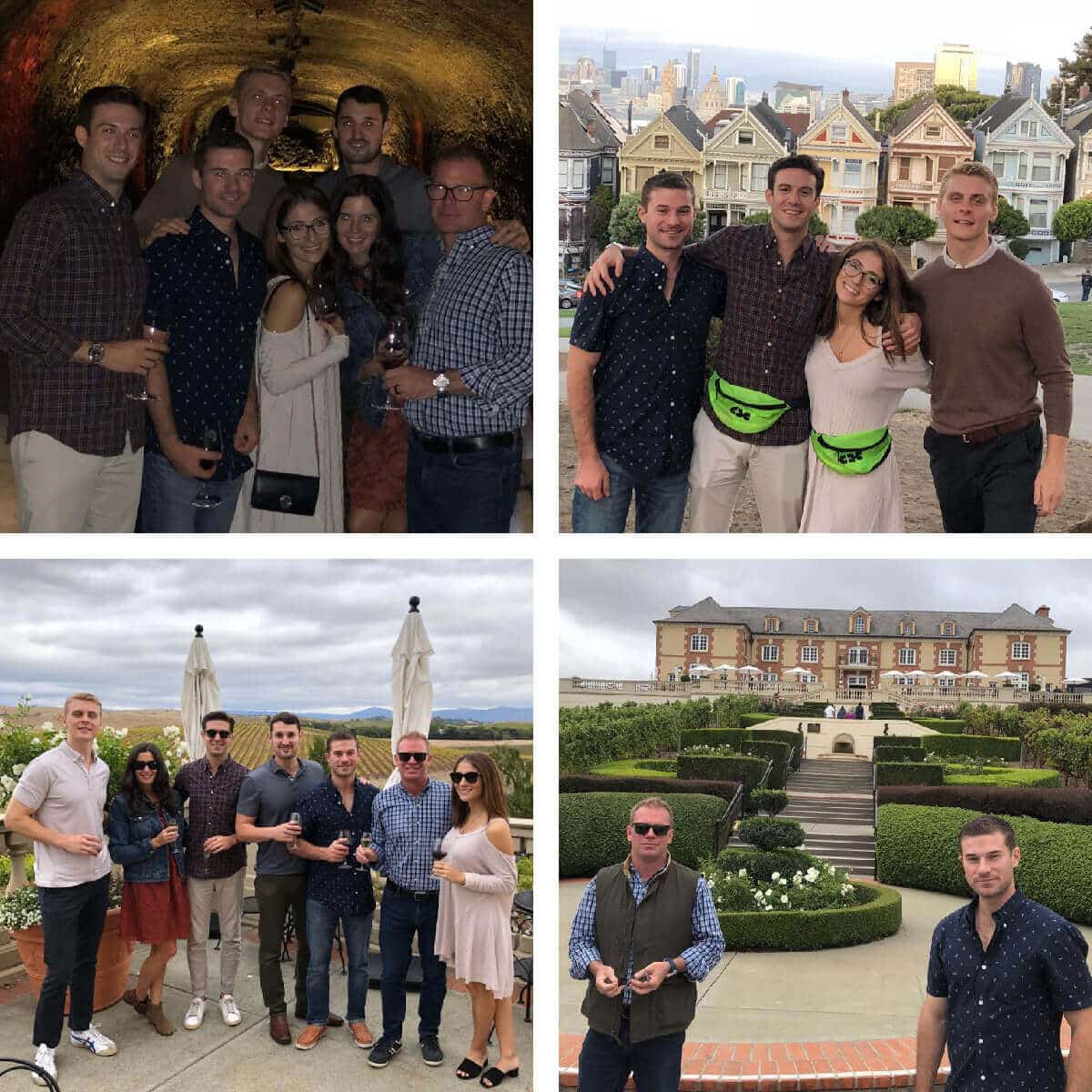 We've set up a new reviews platform that you may have noticed on our website. We want to highlight honest feedback from our clients and have an outlet to share their experience. You can check out what they have to say here.
And last but not least, we're excited to welcome Jack Shirley to the Founder Shield sales team!
Carl
Co-Founder & COO

---
Client Spotlight
Every month we like to feature some of our awesome, innovative clients in our monthly roundup and newsletter (you can sign up here if you haven't already). 
CryptoKitties are one of the most accessible and delight-driven ways to experience blockchain technology. Each CryptoKitty is a one-of-a-kind cryptocollectible. Players can breed their Kitties to create new furry friends, unlock rare traits and new kinds of cats, and sell their Kitties for purrsonal profit. The future is meow!
---
Washe is the largest on-demand car washing app bringing mobile car washers to the customer's location. Washe started in South Florida in 2016, has washed 200,000 cars and has been expanding to California and other new markets. Washe is strategically positioned to disrupt a very large, established industry around the traditional car washing marketplace, with innovating the customer experience and providing the convenience of bringing the car wash to the customer.
---
Chase West is a new unisex watch brand with a stylish design at an affordable price. The perfect addition to your collection designed in "Old Country America", the vintage style is a trademark of Chase West. They have a range of unique faces and interchangeable straps to choose from. They're offering Founder Shield readers a special pre-launch discount of 25% discount on all styles with code FOUNDER. Click here and the discount will auto apply at checkout.
---
Fund That Flip is the leading online marketplace for residential real estate investments. As the only fintech platform focused exclusively on the residential fix-and-flip market, Fund That Flip attracts the country's top redevelopers to provide investors with top quality, short-term real estate projects. With as little as $5,000, investors can earn 8-10% annual returns on pre-vetted, low LTV, real estate-secured loans. Fund That Flip offers unprecedented visibility into each project, enabling investors to be highly selective in the loans they choose to fund.
See how they unlocked access to residential real estate investing at www.fundthatflip.com/lender.
---
Top Blog Posts of the Month

Elon Musk vs. Investors: Why D&O Insurance is Essential
Elon Musk has landed himself and Tesla in hot water. We break down the SEC settlement, class action lawsuits and how D&O Insurance comes into play. Read the full post…
Podcast: The Business Of Insuring High Risk, Fast Growth Startups

Our very own Eric Schneider sat down with the guys over at the Block Party podcast. He talks about how to manage insurance needs in rapidly evolving business environments. Read the full post…


Life at Founder Shield – what's it really like?

At Founder Shield we believe in work being fun, even when there's work to do (which there always is). Our People team is here to make sure every employee enjoys what they're doing and the people they're doing it with. Read the full post…
---
News
---
Fun Stuff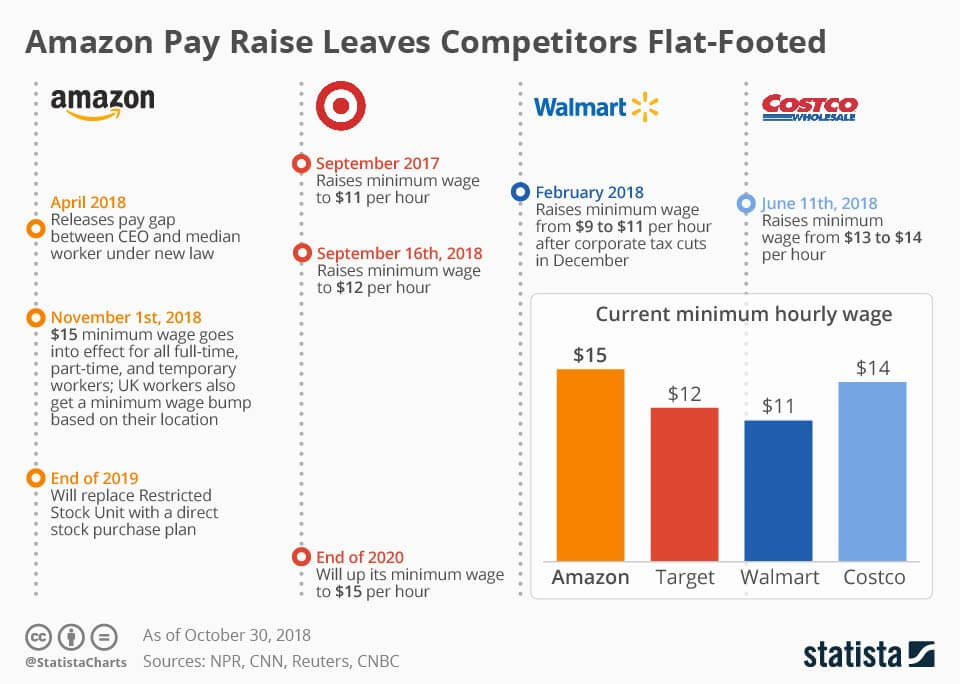 ---
What We're Listening To
[one_third][/one_third]
[one_third][/one_third]
[one_third]
---