15 Healthcare Startups That Improve Lives Worldwide
It's undeniable that the healthcare industry is booming. In 2018 alone, healthcare venture capital (VC) funding hit an astounding nearly $131 billion. While the money continues to pour into the market, innovative technologies and life-changing solutions keep pouring out of it. This post will highlight a handful of healthcare startups trying to change the world, one patient at a time.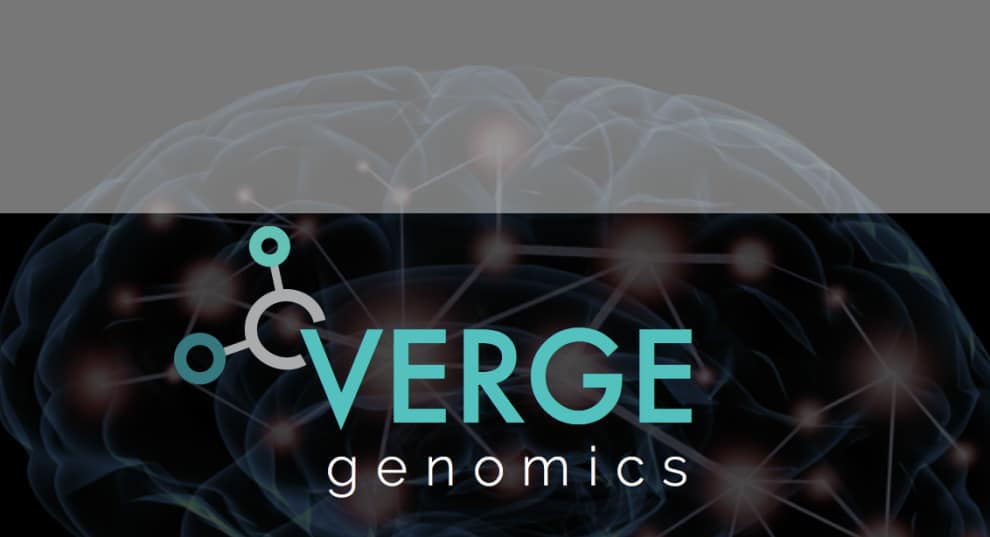 Founded in 2015 and based in San Francisco, CA, Verge Genomics aims to streamline the medical trial process. Mounds of time and money — over $1 billion per attempt — are wasted on unsuccessful drugs each year. This company helps pharmaceutical companies identify drugs that are most likely to succeed by employing a staff of machine learning experts and neuroscience drug developers. Verge accomplishes this task with a unique approach by using artificial intelligence (AI).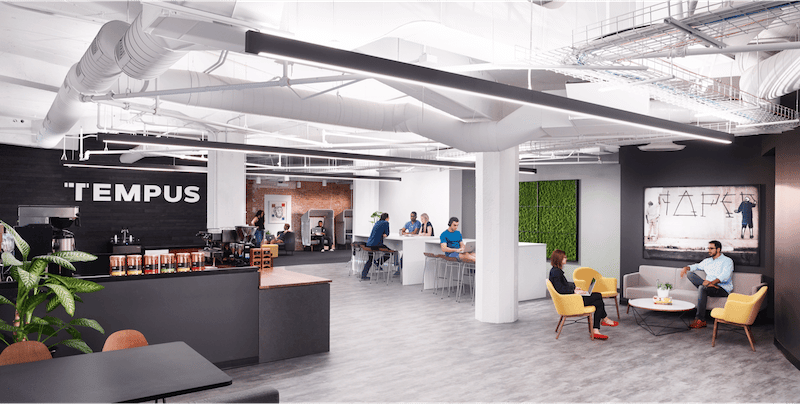 Tempus launched in 2015 and currently calls its home base Chicago, IL. It's known for building the most extensive library of clinical and molecular data. Tempus attempts to help current patients by using information from past patients to personalize cancer treatment. Researchers and doctors benefit from this impressive data collection, revealing disease patterns and treatments.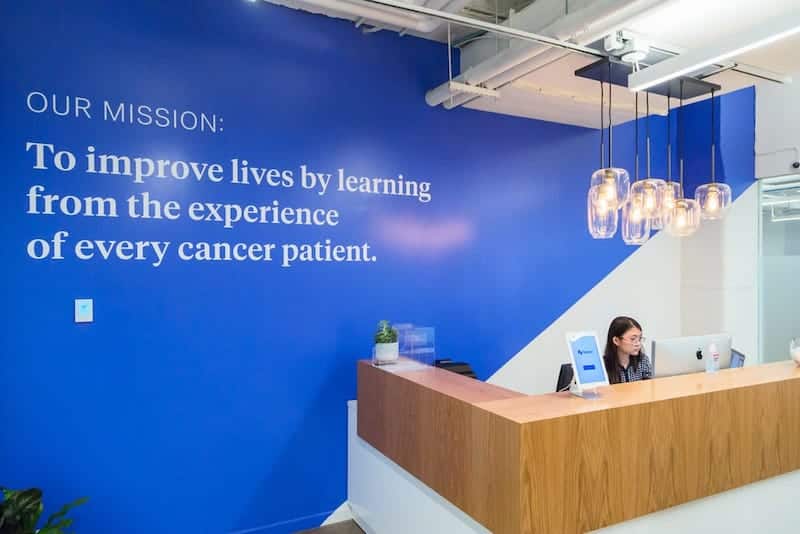 Many individuals involved in oncology research use the NYC-based provider's anonymized data as a valued resource. Flatiron focuses on medical technology and services to improve cancer care. This company enables research by applying an integrated view of data points from millions of cancer patients. This approach spurs innovative research, and it also improves results from clinical trials while optimizing eligibility assessment.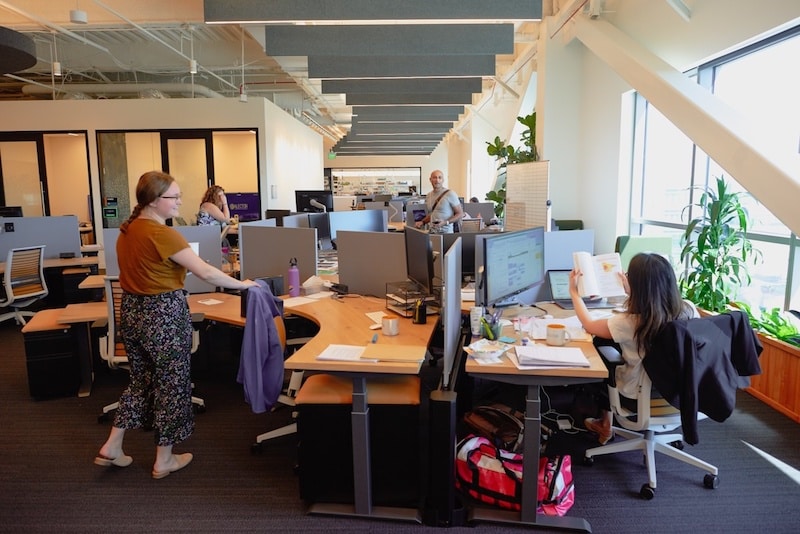 Since its founding in 2013, Alector aims to battle neurodegenerative diseases. Based in San Francisco, CA, this company uses recent antibody technology and neuroimmunology discoveries. Alector develops new therapeutics for neurodegenerative disorders, such as Alzheimer's disease. It's one of the hopeful healthcare startups to fight dementia and neurodegeneration as well as cure these diseases.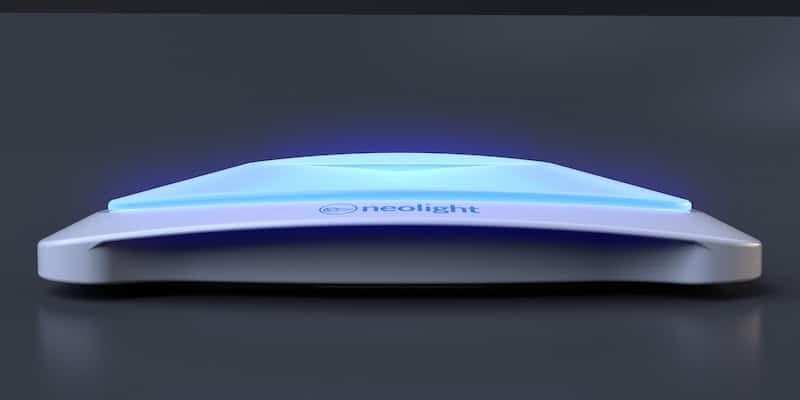 NeoLight first made a splash in 2014 by treating neonatal jaundice with a portable high-intensity blue light-emitting device. This company is based in sunny Scottsdale, AZ, providing treatment for premature and full-term infants who struggle with medical conditions, such as hypothermia and jaundice. Most of their devices are designed to be used in bassinets, cribs, or incubators, which makes them practical and mobile.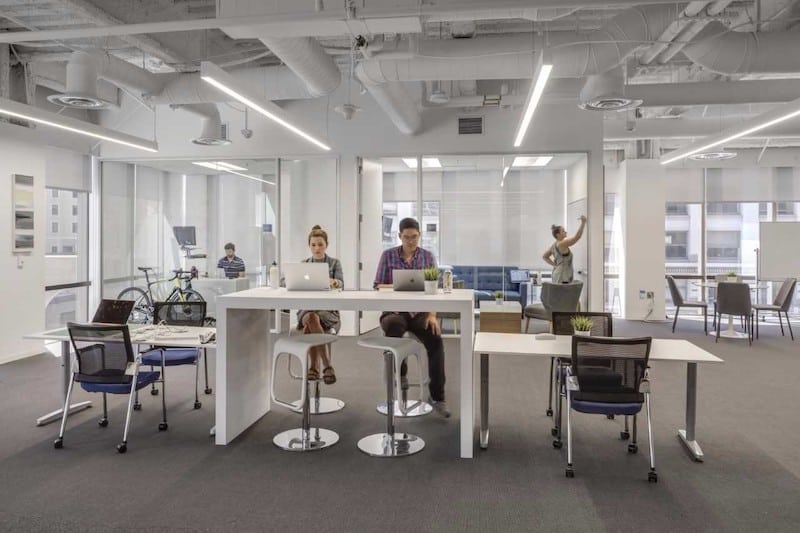 From San Diego, CA, Reflexion Health helps to prepare and educate patients for surgery. By using its Vera software — motion-tracking technology — this company can provide patients with a virtual assistant when it comes to exercise rehabilitation. Not only does Vera prepare patients for surgery, but it tracks exercise performance, measures motion, and provides helpful feedback to patients between visits.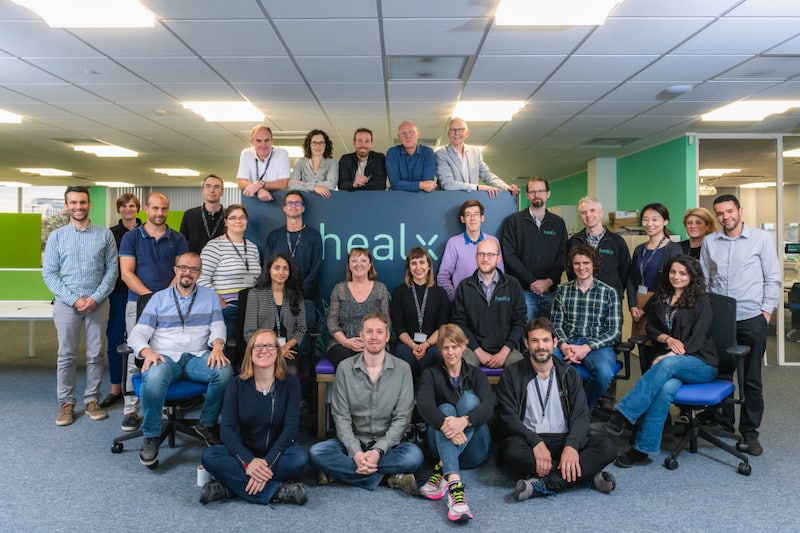 HealX is an innovative, record-setting healthcare startup based in Cambridge, UK. Founded in 2014, this company developed a drug for Fragile-X in less than 18 months. HealX's secret sauce is using AI to review current drugs to repurpose them to cure rare diseases. It also owns one of the world's most significant databases for rare disease — HealNet.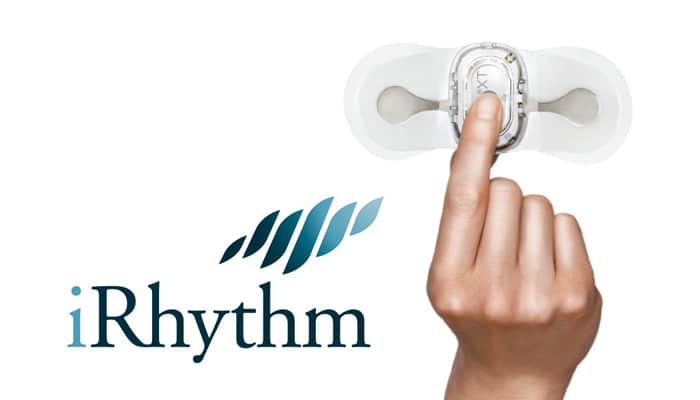 Adding to the list of San Francisco healthcare startups, iRhythm Technologies, designed the Zio Patch to diagnose cardiac arrhythmias. Mainly, this company focuses on reducing costs by employing unique diagnostic monitoring solutions. With a patient's interactive cooperation, iRhythm's designs help doctors to identify heart issues and prescribe timely treatment.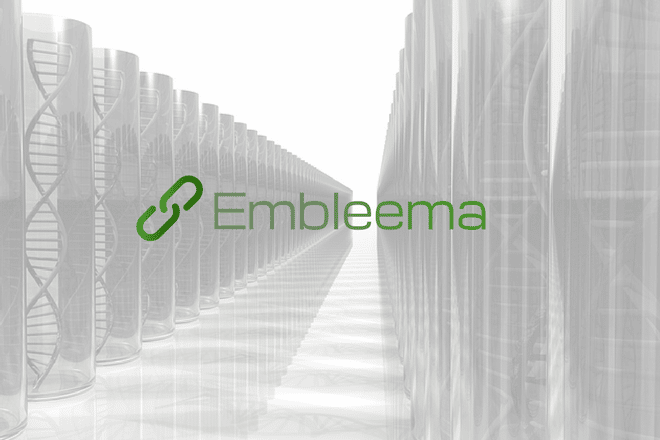 Launched in 2017 and based in NYC, Embleema enables patients to access and share their medical records with doctors, drug researchers, marketing agencies, etc. It accomplished this task by rolling out a healthcare blockchain network that is both HIPPA compliant and helpful on a practical level. When patients choose to share their medical information with drug researchers, they can receive payment via cryptocurrency. This approach is shaking up the entire medical data industry.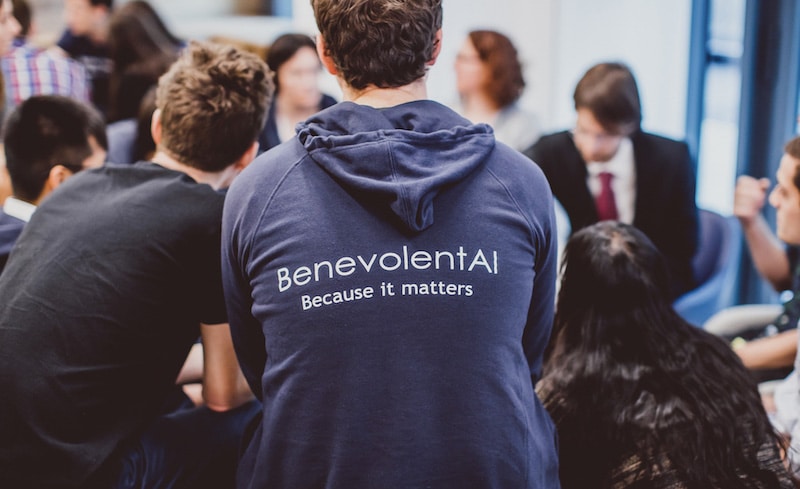 Another UK-based company (London), BenevolentAI was founded in 2013. Its main goal is to match successful drug treatments to the right patients, and therefore, treat and cure previously unresponsive diseases. Exemplified by its name, BenevolentAI uses AI to decode molecular processes connected with specific conditions. It develops therapies for Parkinson's disease, motor neuron disease, and several more.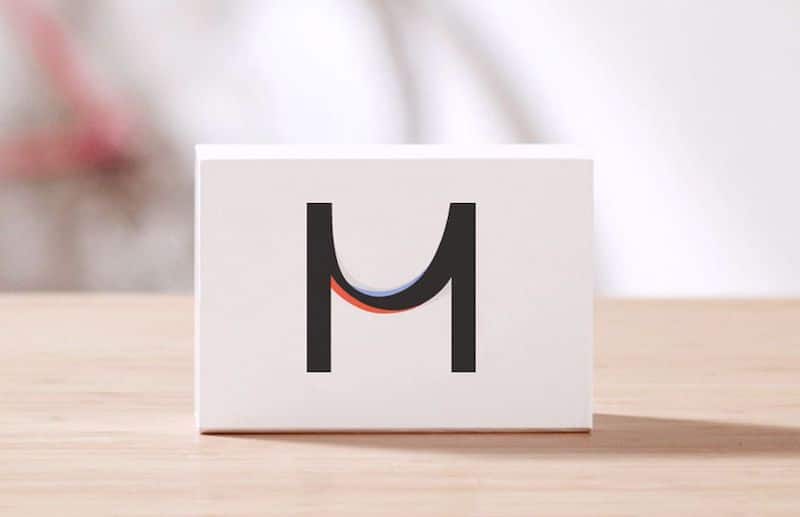 Modern Fertility calls San Francisco home and helps families by making fertility tests more convenient and affordable. Traditionally, women must go to the lab for fertility testing — but Modern Fertility has changed all that. Women can now complete tests with just the prick of a finger. Aside from more comfortable testing, this company provides fertility education, consultations, and doctor-reviewed reports.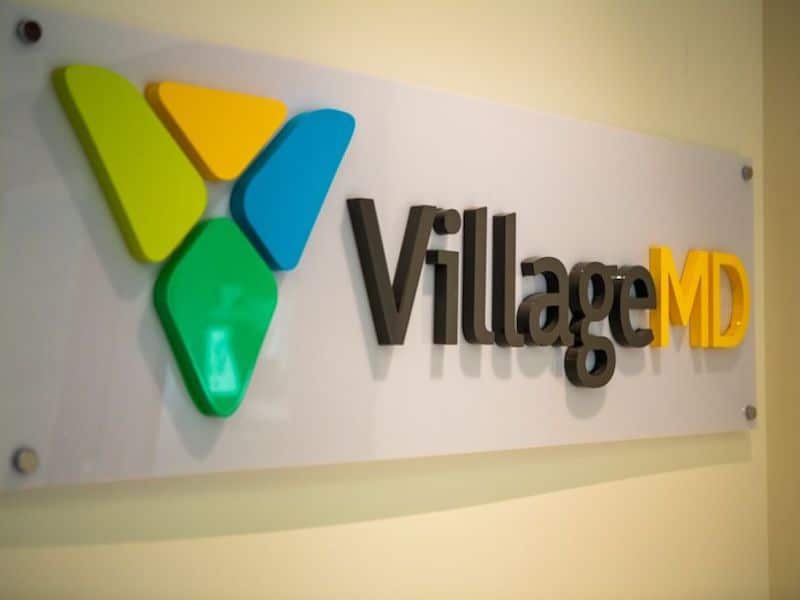 VillageMD, out of Chicago, takes patient care to the next level by providing support tools for doctors. From disease education to mental health counseling, VillageMD empowers medical professionals to deliver a more hands-on approach to their patients. Some of the benefits include care teams, additional support, post-hospitalization services, and more. VillageMD is changing the way we think about primary care.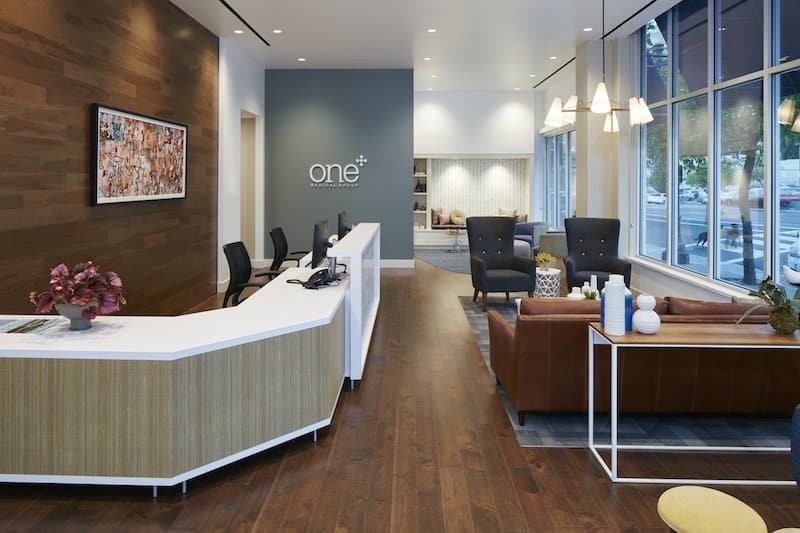 These last few startups are a bit older than the companies in the first part of this particular list. However, One Medical has undoubtedly earned itself a spot by making primary care investable. This company pioneered the idea of a more contemporary primary care experience in several ways. It built its own medical records and decreased the physician burnout curve by limiting doctors to only 16 patients per day as opposed to the usual 20-30 patients. With headquarters in California and New York, One Medical has filed for an initial public offering (IPO) this year, so its path has proven successful.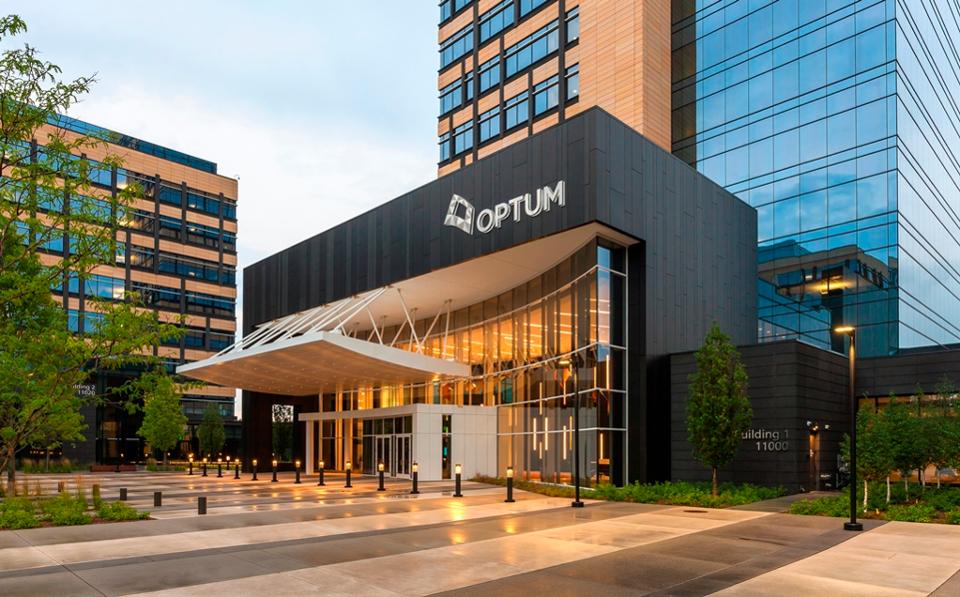 Already this year, more than 50% of UnitedHealth Group's earnings and $112 billion in revenue comes from Optum. This lesser-known side of the business is tricky to sum up in a few sentences because they accomplish so much. However, Optum has split into three central units since its founding in 2011, which are:
OptumHealth – Focuses on care management and care delivery to address medical needs.
OptumInsight – Uses various information to support software and managed services programs.
OptumRx – Creates a more streamlined pharmacy system.
As if that wasn't enough, Optum works with a plethora of Fortune 100 companies, most hospitals work with them, and serves 80% of healthcare plans to reduce costs.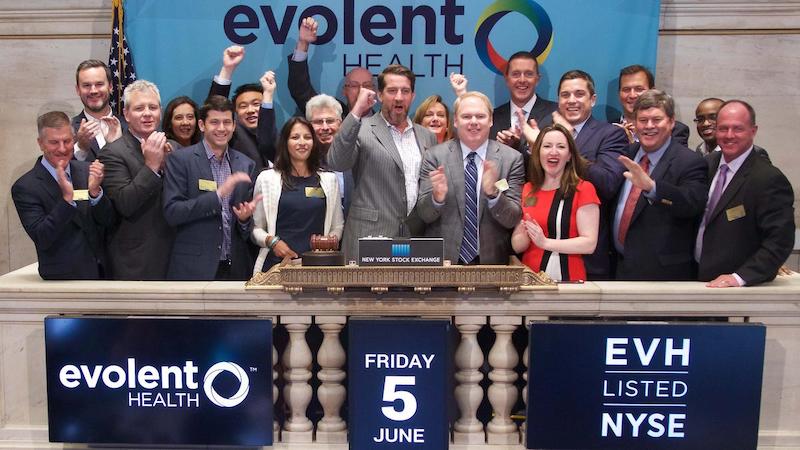 Since its founding in 2011, Evolent Health has undergone an IPO and currently serves 3.7 million lives. Its motto is, "Change the health of a nation, by changing the way healthcare is delivered." Evolent accomplishes its mission by empowering providers to move away from a fee-for-service to a fee-for-value model. This Virginia-based company's approach is bold and pushes multiple boundaries — but it's working.
Aside from influential healthcare startups, the top healthcare companies in the world deserve mention, as well. These companies are in it for the long run and continue to impact individuals worldwide. They include:
CVS
UnitedHealth Group
McKesson
AmerisourceBergen
Cigna
Cardinal Health
Walgreens Boots Alliance
Anthem
Johnson & Johnson
Centene
Plenty of healthcare startups are making an enormous impact on the industry. And, of course, this list is anything but exhaustive. Whether it's fast-tracking drug approval for a novel virus or helping patients get the care they need, determined founders spearhead the healthcare industry every day.
Understanding the details of what coverage your company needs can be a confusing process. Founder Shield specializes in knowing the risks your industry faces to make sure you have adequate protection. Feel free to reach out to us, and we'll walk you through the process of finding the right policy for you.
---
Want to know more about insurance for healthtech companies? Talk to us! You can contact us at ​info@foundershield.com​ or create an account ​here​ to get started on a quote.