Startups giving us more to be thankful for (2018 edition!)
It's that time of year again! Time to bundle up, be with family and look back on what you have to be thankful for. We at Founder Shield are lucky enough to work with some of the most exciting and ground-breaking companies in the world…and many of those companies are doing a lot of good in the world.  So, like we do each year, we want to shine a light on just a few of these outstanding teams and say thank you for making the world a better place!
---
Chalkbeat is a nonprofit news organization committed to covering one of America's most important stories: the effort to improve schools for all children, especially those who have historically lacked access to a quality education. We are so thankful to work with Chalkbeat in their effort to give education a voice in the local newsroom.
---
New Story, a San Francisco based non-profit, is working to end global homelessness through the development of sustainable homes in underdeveloped countries. They build safe homes through local partnerships, transforming slums into thriving communities. Homes are built using local labor and resources, providing the community with more than just habitation – 100% of donations are allocated directly to the mission. New Story, partnering with construction firm ICON, has also developed a concrete, 3D printed home with a total construction cost under $4,000.
---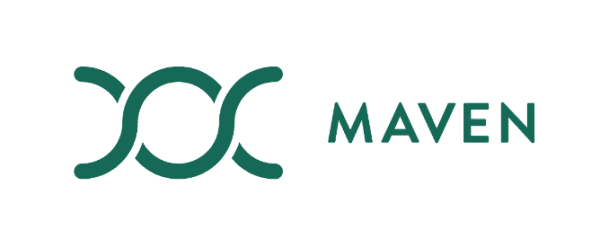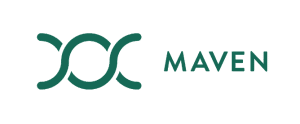 Maven Clinic is building a new type of healthcare company that puts women and modern families at the center. Maven empowers women and families to take care and take on the world with access to high-quality healthcare and modern family benefits for all. Maven was built on the belief that healthcare is a necessity, not a luxury, and every woman and family deserves access to high-quality care.
---
Good Street is non-profit platform democratizing philanthropy and activism by making it easy and meaningful to give charity. They run the Good Today platform, where users choose a recurring donation amount, receive a daily email with a cause of the day. You can read about two charities addressing that cause and simply click your choice to direct your donation. We love to see technology being used to help others and the community has donated to 730 charities this year.
---
Sans meal bars are meal replacements without the junk. The bars include only all-natural ingredients. Fruits, nuts, vegetables, and whole grain oats – grown from the earth, not the lab. It's not just the delicious natural goodness that stands out about Sans, it's their commitment to solving two of the greatest problems facing humanity today: the prevalence of highly processed, harmful foods in our diet and worldwide hunger. Through their "Buy Meals, Give Meals" program, SANS will give a nutritious meal to someone in need for every pack of meal bars purchased.
---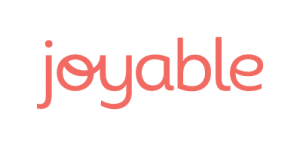 Mental health is just as important as your physical health, but it can be hard to keep on top of it. Joyable is a platform that offers digital therapy that gives employees and members access to proven solutions for depression, anxiety, or stress. They combine the best parts of coaching, engineering, design and science to help people get better.
---
We hope you have a great holiday weekend!