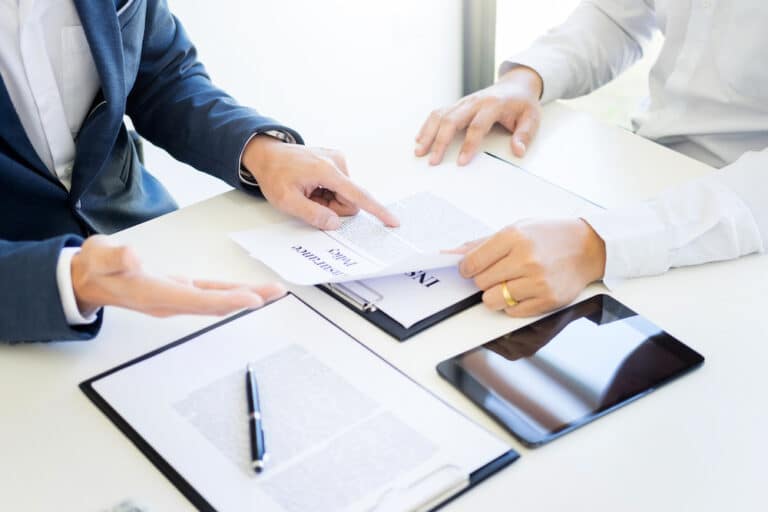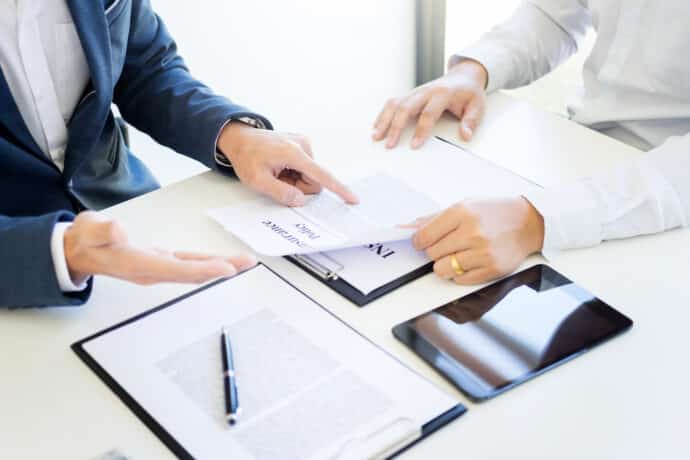 September 28 • Risk Management
Understanding the Anatomy of a Commercial Insurance Claim
It's often tough to make sense of a commercial insurance claim, with its deductibles, limits, and confusing language. In the first post of our 4-part series, let's set the record straight.
Read Article
---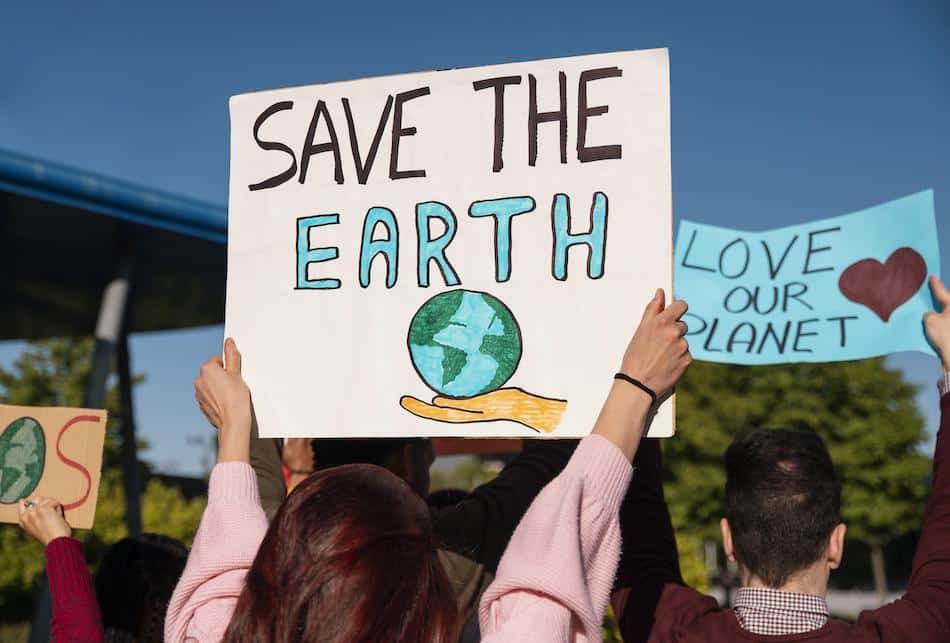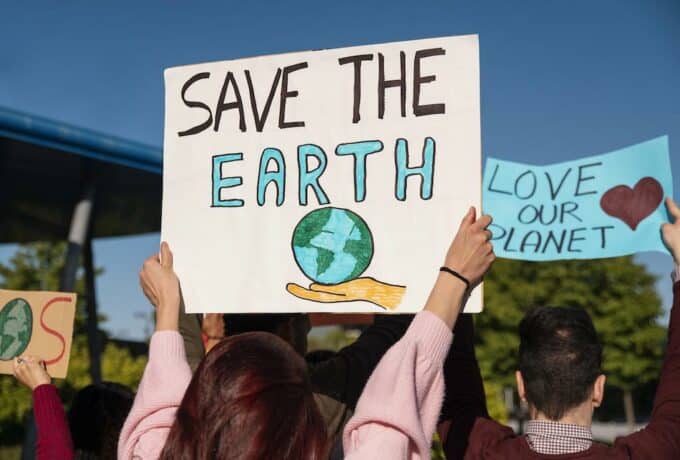 March 9 • Risk Management
How ESG Issues Influence Risk Management
ESG issues change rapidly, especially over the past few years. Let's look at how these shifts influence risk management now and in the future.
Read Article
---