How Volunteering Helps To Create Worker Passion
A culture of giving back is not only one of the most inspiring ways to engage employees, but it also offers something even better than engagement: worker passion.
According to Deloitte's "2017 Volunteerism Survey," nearly 9 out of 10 (89%) working Americans believe that companies that sponsor volunteer activities offer a better overall working environment than those that do not. In fact, 70 percent of respondents say that volunteer activities are more likely to boost employee morale than company-sponsored happy hours, and 77% say, "volunteering is essential to employee well-being."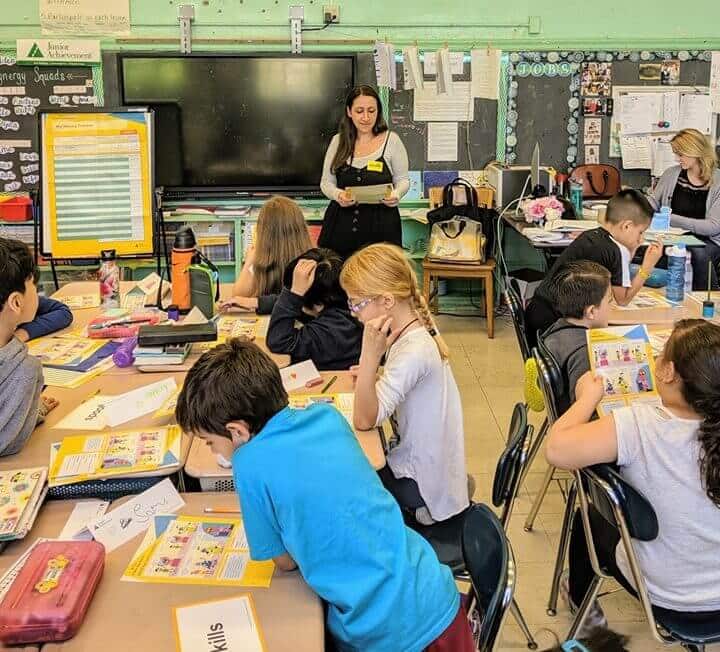 Cultivating worker passion is a goal that exceeds even the more modest aims of employee engagement. But why not reach for the stars? When you build a culture of giving back, especially when you lay out an ambitious agenda for impact, you set the stage for a purpose-filled environment that inspires passion.
At Founder Shield, we understand and subscribe to the impact we can make in and out of the office when volunteering. A couple of weeks ago a group of us volunteered with Junior Achievement in an elementary school in Astoria, Queens. Junior Achievement is the nation's largest organization dedicated to giving young people the knowledge and skills they need to own their economic success, plan for their futures, and make smart academic and economic choices.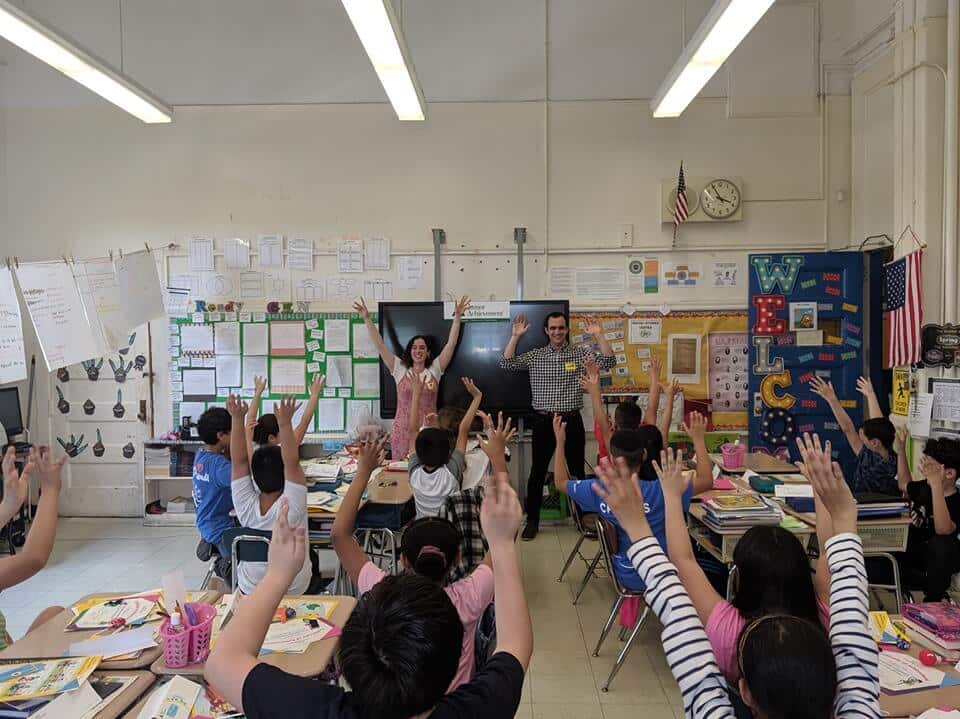 Not only did we all walk away from the experience with Junior Achievement with a greater appreciation for teachers, but we learned firsthand how our actions can directly impact others. It's important to give back. Find something you're passionate about and do it!