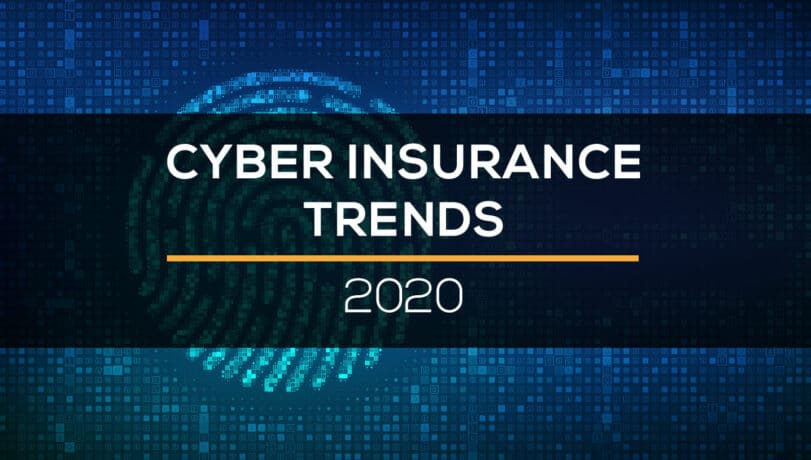 February 6 • Cyber Liability
Cyber Insurance Trends 2020
As cybersecurity continues to be a top priority for most companies, here are cyber insurance trends you need to know for 2020.
Read Article
---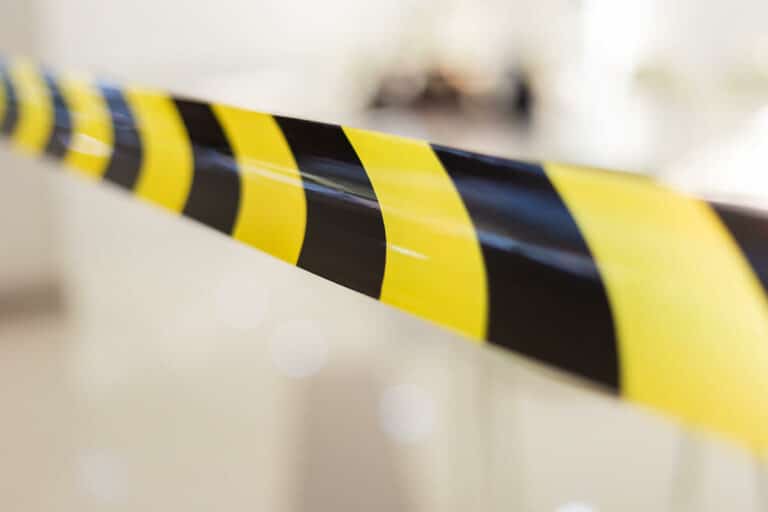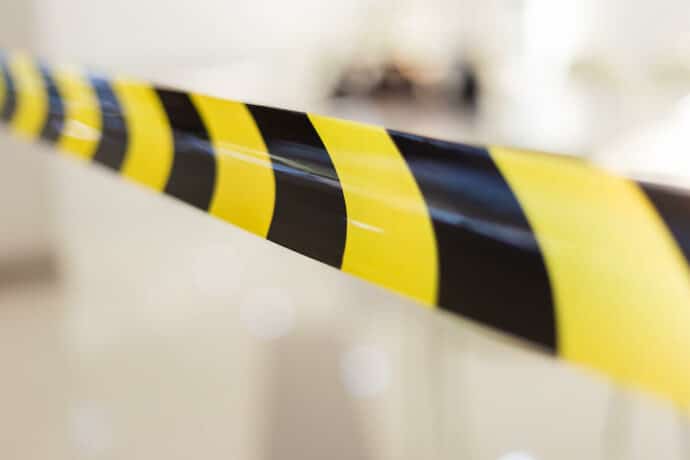 October 16 • Specialty
Active Shooter Coverage: What is it and Who Should Consider
Unfortunately, Active Shooter events continue to rise. We discuss how Active Assailant Coverage can help to respond to these tragic events.
Read Article
---