Employee health insurance renewals: what business owners need to know
Most business owners don't take the time to factor in the fluctuating costs of health insurance renewals. Luckily, we're here to think ahead for you.
In the past, renewal pricing has been pretty standard across all states and carriers, with an average bump of about 5% or so. Unfortunately since Obamacare, that's not the case. As of 2017, the total weighted average is up to 11.5% (and that includes Oscar, which started small group pricing in February and is weighted at -3.2%).
These carriers (especially the top of the line carriers) are absolutely crushing their groups on renewal pricing and there's not much anyone can do about it. If you're happy with your broker and even more satisfied with your carrier and network of doctors, are you really going to make a switch? No. And the worst part? In year 2, 3, 4 and so on, the renewal rates will only continue to rise.
One solution to avoid renewal pricing is switching carriers. However, people understandably get concerned about switching networks. They want to make sure their prescription pills and specific doctors will still be covered under the new network.
Well, that's where insurance experts come in handy (hint, hint). We have the knowledge and resources to check if those listed items will still be covered under a new network. Assuming they are, you avoid all renewal pricing and stand to save the percentages listed below.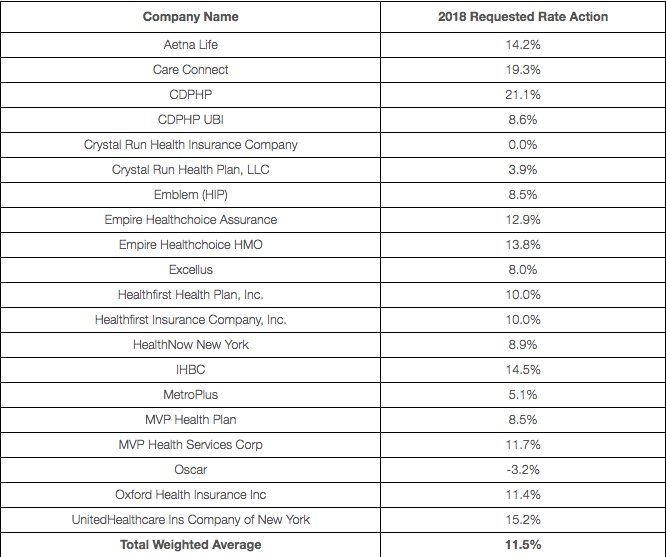 What is a bor? This may be a question you are asking, and it's important to clarify that "bor" seems to be a typo or an incomplete word. If you meant to ask about "what is a broker," then a broker is a professional who acts as an intermediary between businesses or individuals seeking insurance coverage and insurance providers. They help clients navigate the complexities of insurance options and find the most suitable plans for their needs.
Often brokers are too content to go over different health insurance options with you or suggest methods to avoid increased renewal pricing. Whether it's switching to a completely different structured health insurance plan within the same network, or switching to a different network as a whole, there are plenty of ways to avoid renewal pricing!
Considering the increase in premiums that have taken place over the last few years, make sure you're doing your due diligence to avoid paying more money on your company's health premiums than you should….because, as we all know, it's an extremely large expense. And if you still have some questions about health insurance, feel free to reach out to our fantastic Account Executives at (646)-854-1058 or shoot an email to info@foundershield.com. We're here to help!
[vc_btn title="GET A QUOTE" style="outline-custom" outline_custom_color="#ee2524″ outline_custom_hover_background="#ee2524″ outline_custom_hover_text="#ffffff" shape="square" size="lg" align="center" link="url:https%3A%2F%2Fapp.foundershield.com%2Fusers%2Fsign_up|||"]