---
Update: We've released a new whitepaper examining the Sharing Economy industry. We dive into the insurance landscape, legal climate and how to approach risk management for companies in this sector. You can download the report here!
---
You might not need a full-time chauffeur, assistant or personal shopper but having one occasionally sure is nice. The on-demand economy has stepped in to address this. You can order an Uber whenever you need a ride, hire a TaskRabbit to help you with your errands or use Shipt to get your shopping done without leaving home.
We call it the on-demand economy because the companies involved provide services when you need them. Many of these companies are also part of the shared economy, a term that describes the way users share cars, scooters, houses or some other product.
Whether you call them shared economy or on-demand companies, the truth is clear. This business model has changed how people work, how people live and how companies operate. The industry is still growing and developing with new companies emerging to offer new products and services.
Traditional companies are starting to want in on the action too. For example, Reuters reports that Walmart has been experimenting with new delivery models that blend traditional and on-demand models. By 2025, PwC projects that the shared economy will grow to $335 billion, equaling the traditional operating models.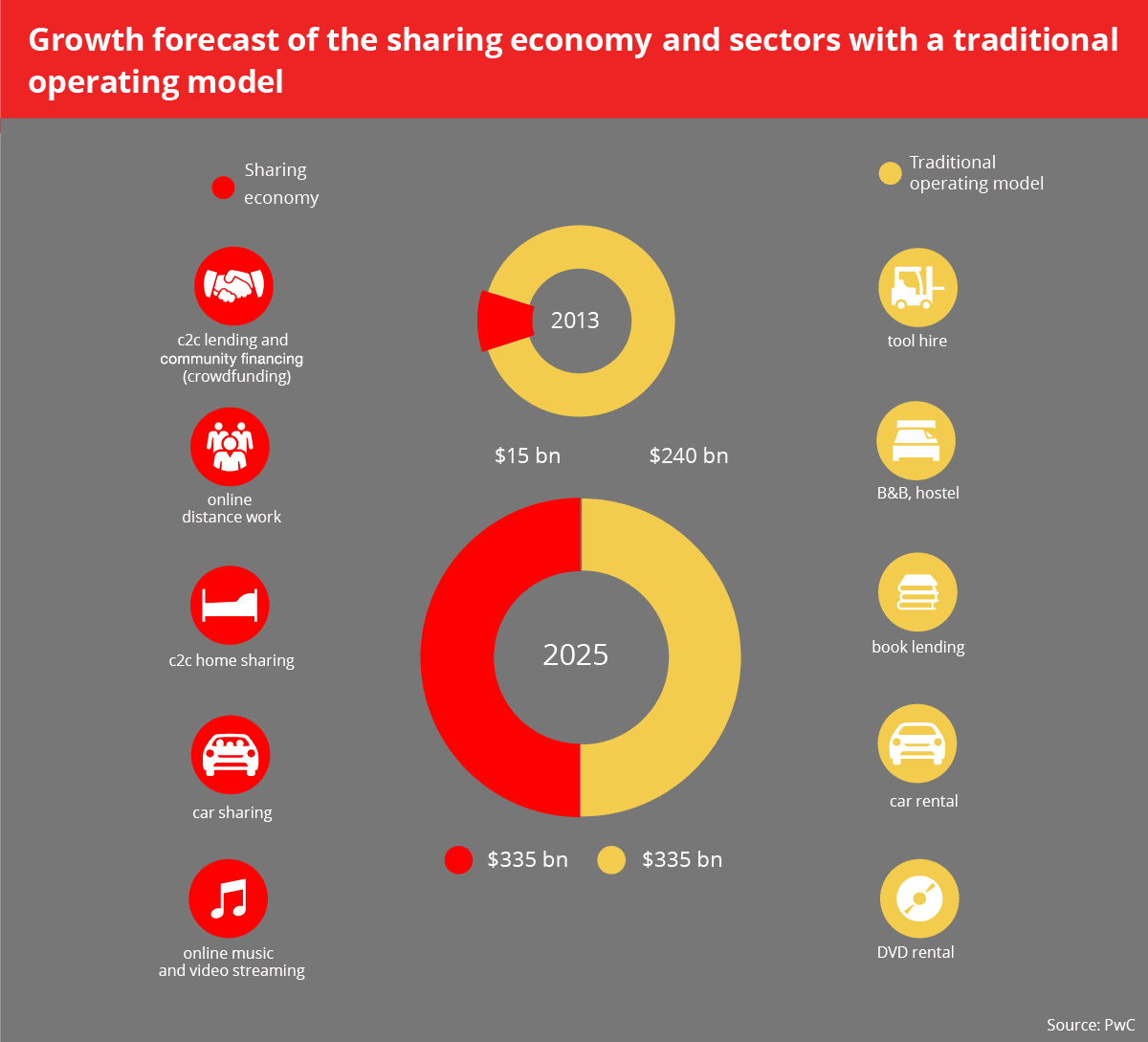 All of this growth presents a huge opportunity. CB Insights reports that of the 326 private companies valued at $1 billion or more, 23 enable the ever-growing on-demand economy. Together, these 23 companies are valued at $210 billion. Uber alone is valued at $72 billion.
Risks for the On-Demand Industry
Change doesn't happen without risk. We have to proceed with eyes wide open if we want to avoid the potential pitfalls as they emerge. Three major risks include cyber-related issues, liability for injuries and employee classification disputes.
Cyber Risk
It's no coincidence that the on-demand economy has exploded in growth just as smartphones have become ubiquitous. Many on-demand companies are app-based; both customers and workers use apps to access services. By its very nature, the on-demand industry is dependent on technology and data.
This means that on-demand companies are vulnerable to cyberattacks. Data breaches have become a serious threat for any business that uses data, and this absolutely includes on-demand companies. In 2018, Uber agreed to pay $148 million to settle claims related to a 2016 data breach.
Don't expect the situation to improve any time soon. Juniper Research expects that total number of records breached to reach 146 billion by 2023. Most of the new breaches are expected to occur in the U.S., and small businesses are especially vulnerable.
In addition to attempting to prevent breaches, companies must also know how to respond when they do occur. State laws, such as the California data security breach notification law, require companies to notify individuals affected by breaches in a timely manner.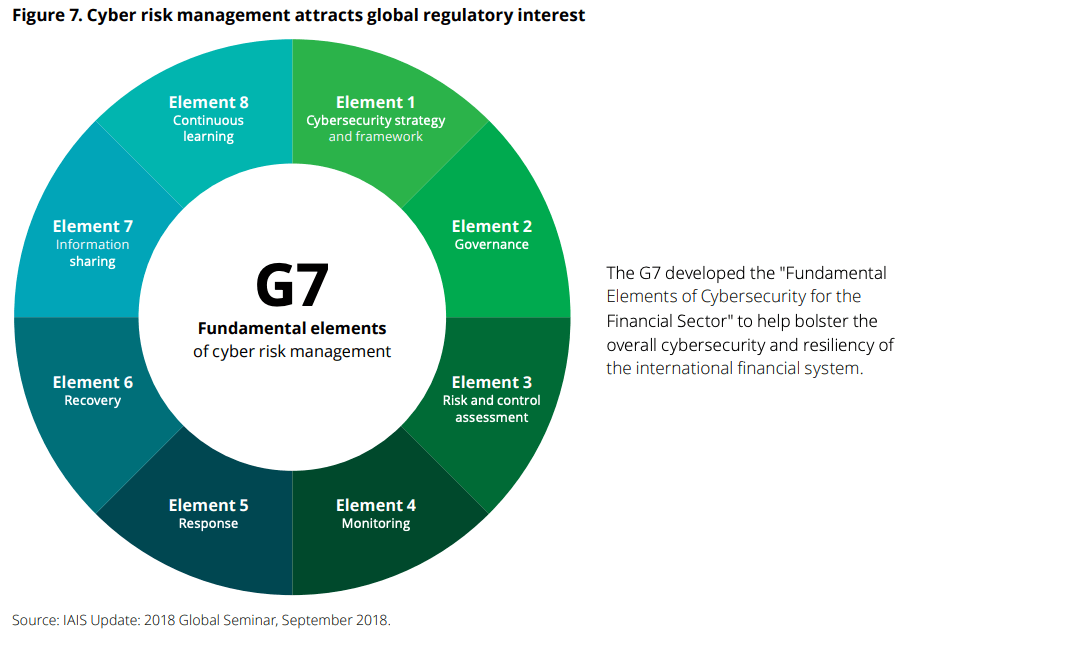 Even if a breach does not occur, companies must be careful about how they handle consumer data. In 2018, the General Data Protection Regulation went in effect in Europe. In 2020, the California Consumer Privacy Act will take effect.
Takeaway: As companies face data breaches, ransomware and other cyberattacks, the need for cyber insurance has grown enormously in recent years. Aon's Global Cyber Market Overview estimates that the market for standalone cyber protection could grow from $1.5 billion in 2015 to $5.6 billion in 2020.
Bodily Injury and Property Damage
While many on-demand companies are based around apps, the services take place in the real world – and that means real-world risk, including bodily injury and property damage.
These risks are especially notable in the transportation sector. The recent rise of on-demand e-scooters has also led to a rise in injuries. According to a Consumer Reports investigation, 1,500 e-scooter injuries occurred between late 2017 and February 2019. Reactions from local governments have varied. While California has eliminated the law requiring scooter-riders to wear a helmet, Beverly Hills has approved a temporary ban on e-scooters, although the ban is being challenged.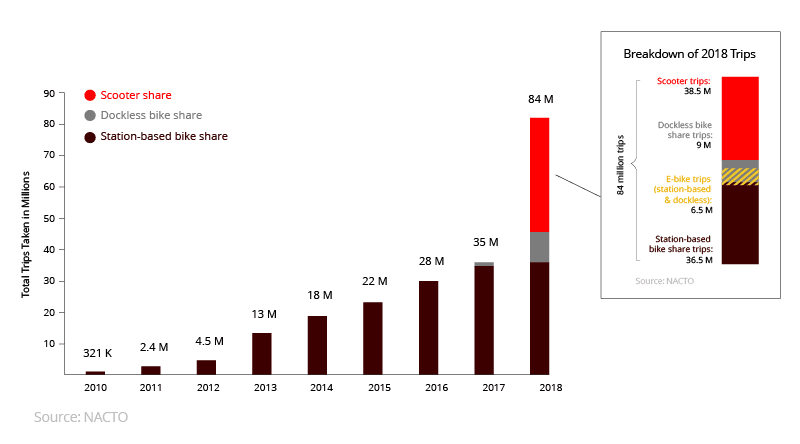 Car-sharing companies have also faced new risks and regulations. A young woman in South Carolina was murdered after getting into a vehicle that she mistook for her Uber. In response, South Carolina has introduced a bill that would require ride-share vehicles to display illuminated signs that would make them easier to identify. Elsewhere, a new California law means that ride-share drivers must comply with a blood alcohol content level of .04%, half of the normal .08% limit.
Takeaway: On-demand companies depend on intellectual property to operate. IP Insurance can cover both defense costs if you're sued for IP infringement and enforcement costs related to protection your IP.
Takeaway: Depending on your business type, other essential coverages, including professional liability, property insurance and crime insurance may be needed.
Employee Classification
On-demand workers are typically classified as independent contractors, and not as employees. This means that companies are not responsible for payroll taxes, overtime and minimum wage, and they do not have to supply certain types of insurance. However, this classification has been challenged.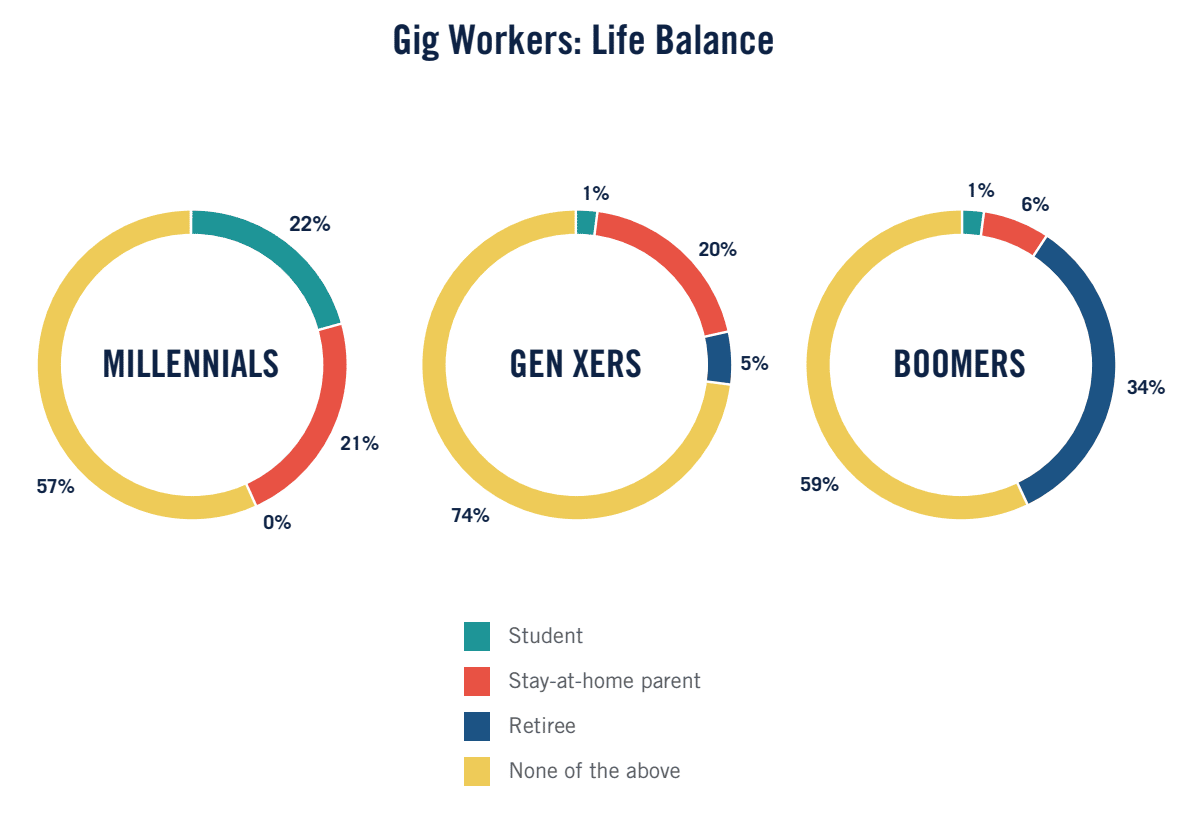 In 2018, the California Supreme Court ruled that Dynamex Operations West could not classify its delivery drivers as independent contractors without satisfying a strict three-part test. Because few on-demand companies could satisfy this test, this ruling cast doubt on the classification of gig workers as independent contractors. The dust has yet to settle, and new regulations and lawsuits may be coming, possibly forcing on-demand companies to classify workers as employees.
In an SEC filing, Lyft states, "If the contractor classification of drivers that use our platform is challenged, there may be adverse business, financial, tax, legal and other consequences." The document goes on to list potential issues that include monetary exposure for failing to pay overtime and minimum wage, claims for benefits, claims of discrimination and harassment and other risks.
Takeaway: On demand companies need employment practices liability insurance. This coverage provides protection against lawsuits involving harassment, discrimination and wrongful termination. As more gig workers demand employee rights, this coverage could become increasingly important.
Takeaway:Workers' compensation coverage will become increasingly important if gig workers get classified as employees.
Directors and Officers (D&O) Risk
Most startups need to attract investors and experienced leaders. Most investors and experienced leaders will require D&O insurance before they get involved with your company. New, fast-growth companies are great targets for D&O lawsuits because they tend to have inexperienced executives, and they're more vulnerable than established companies. Of course, investors and experienced leaders want to protect themselves.
D&O claims are varied. They can be filed for situations such as breach of contract, breach of fiduciary duties, securities fraud and failure to comply with government regulations. D&O claims are starting to be filed for failure to provide oversight for cybersecurity. Now with the surge of #MeToo claims, failure to provide employment practices guidance could also become a D&O exposure.
Insurance takeaway:
D&O insurance protects directors and officers from lawsuits related to their decisions and actions while leading your company.
Insurance Pricing Trends
P&C industry rates rose 2% in the fourth quarter of 2018, according to MarketScout Corp. Commercial auto increased the most at 7%, while workers' compensation insurance was the only coverage with a rate decrease, with rates falling 1.5%.
In the liability sectors, increased litigation is driving increased claims, and may ultimately increase insurance pricing. According to Cornerstone Research, securities class action filings in 2018 remained at a near-record high, and "the likelihood that a listed company would be targeted in a core filing was greater than in any previous year."
Meanwhile, the EEOC announced that lawsuits involving sexual harassment increased by more than 50% in 2018. Lawsuits over cyberattacks have also reached alarming highs. Yahoo may pay $117.5 million to settle a lawsuit involving a data breach.
The evolving risk landscape may soon impact liability insurance premiums. D&O prices may be rising as well, so it's a good idea secure coverage now.
Predictions for the On-Demand Industry
In 2019 and the years to come, there's every reason to believe that the on-demand industry will continue to expand and thrive. However, as the model loses its novelty and becomes a mainstay of our economy, it will face growing pains.
Breaches will continue to be a problem, and consumers and regulators will hold companies responsible. This will make cyber insurance essential. To keep premiums down, companies must show that they're taking security seriously.
Employee classification will continue as a matter of heated debate. More lawsuits will arise, and states may pass regulations. On-demand companies must prepare.
Liability lawsuits should be expected, particularly for companies offering products or services that could lead to bodily injury. On-demand companies must proactively assess and mitigate the risks that arise from their products and services.
Consumer protection from on-demand companies will continue to be a major pillar of regulatory action. Companies must be ready to face challenges from state and federal regulators and protect their best attempts at making the right compliance decisions with D&O insurance.
---
Would you like to know more about the ins and outs of insurance for the On-demand industry? We're always available to talk. You can contact us at info@foundershield.com or create an account here in order to begin a quote.