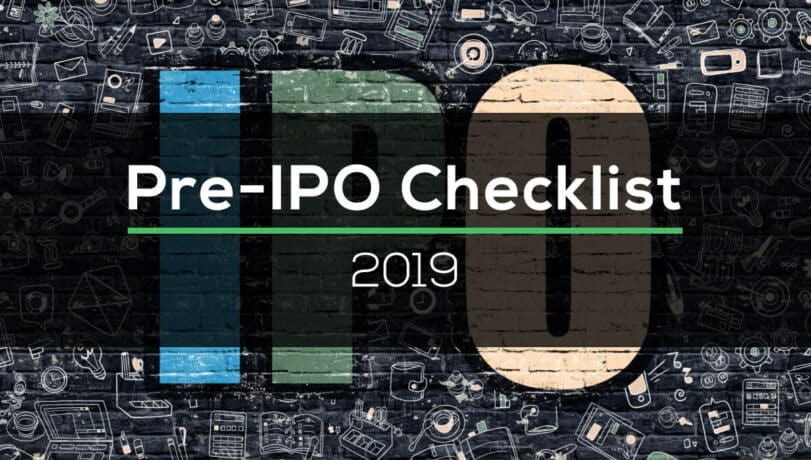 December 19 • Directors & Officers
Pre-IPO Checklist 2019
Considering an IPO? We've created a 10 part a checklist to serve as a preliminary starting point for thought and discussion, as well as a brief primer on the process.
Read Article
---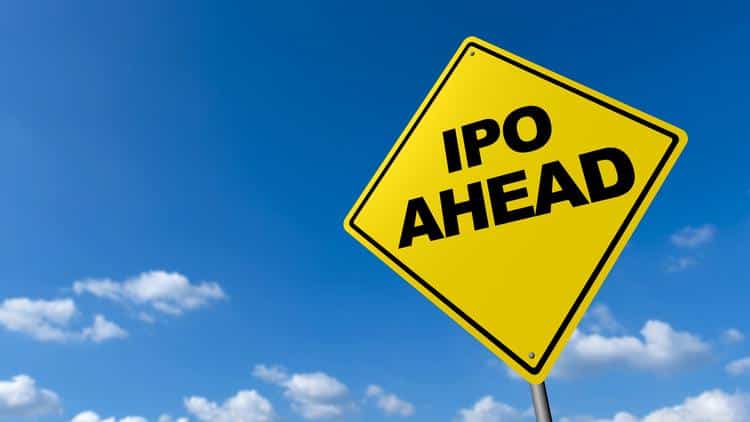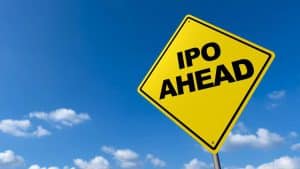 August 8 • Directors & Officers
Directors & Officers Insurance for IPOs
Any company considering an IPO needs an effective Directors & Officers insurance program in place. We break down the pros and cons of IPO's and how they will impact your D&O policy.
Read Article
---